Causes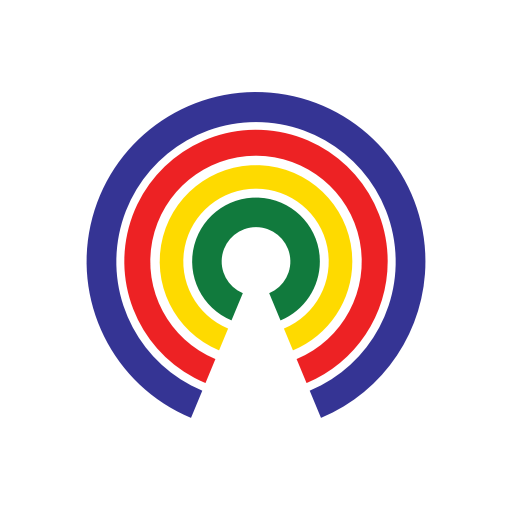 Causes
| 10.8.19
Esports Company, NBA Draw Bipartisan Backlash for Bowing to China's Censorship
Should American companies stand against China's censorship?
by Causes | 10.8.19
UPDATED - 10/8/19: A professional esports player for the California-based company Blizzard was sent home from a tournament, fined, and banned for 12 months after expressing support for Hong Kong protesters.
The Hong Kong-based player known as Blitzchung, whose real name is Chung Ng Wai, appeared in a postgame interview wearing a gas mask which he then removed as he shouted, "Liberate Hong Kong, revolution of our age!". Blizzard operates in China because of an investment partnership with Chinese Internet company Tencent.
Countable's original story appears below.
---
The National Basketball Association (NBA) is facing condemnation from both sides of the aisle in Congress for an apology it issued after a social media post in support of Hong Kong's pro-democracy movement by a Houston Rockets executive sparked outrage in China.
The league's apology came after Tencent, a Chinese internet company that recently signed a $1.5 billion broadcast deal with the NBA, said it won't stream Houston Rockets games ― and state broadcaster CCTV also vowed to block broadcasts of Rockets games. Critics in Congress quickly piled on, including Sen. Ted Cruz (R-TX) and Senate Minority Leader Chuck Schumer (D-NY):
Does China censor U.S. business and media often?
In order to gain access to one of the largest and fastest growing markets in the world, U.S. companies are often required to adhere to the requirements set by the Chinese Communist Party: Apple removed apps that enabled users in China to evade the censored internet; Bloomberg blocked stories its journalists investigated involving the ill-gotten wealth of Chinese officials; Google shelved a censored search engine it was developing for China; and Hollywood movie studios regularly censor films to comport with China's standards.
Just last week, the satirical cartoon show South Park aired an episode entitled "Band in China" that took aim at this practice. In the episode, the boys of South Park set out to make a biopic about a band but have to be repeatedly warned against bringing up topics that are censored in China, like the Dalai Lama, organ harvesting, forced labor camps like those in Xinjiang, and Winnie the Pooh. They're told by a Hollywood producer, "You gotta lower ideals of freedom if you want to suck on the warm teat of China."
In response, the Chinese government removed all episodes and discussion of South Park from the country's version of the Internet. The creators of South Park, Matt Stone and Trey Parker, issued a faux apology:
"Like the NBA, we welcome the Chinese censors into our homes and into our hearts. We too love money more than freedom and democracy. Xi doesn't look just like Winnie the Pooh at all. Tune into our 300th episode this Wednesday at 10! Long live the Great Communist Party of China! May this autumn's sorghum harvest be bountiful! We good now China?"
— Eric Revell
(Photo Credit: mikemacmarketing via Flickr / Creative Commons)