Causes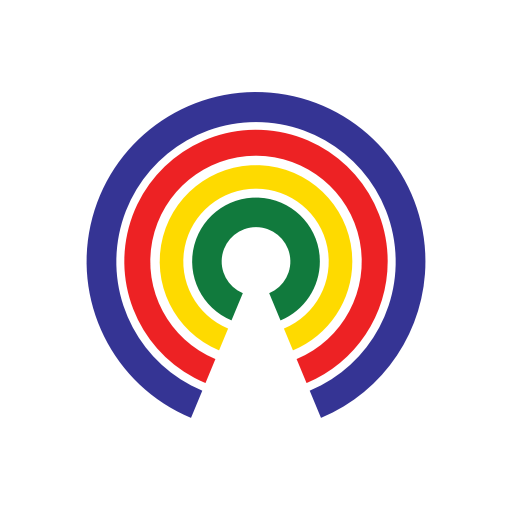 Causes
| 10.7.19
SCOTUS WATCH: Should Anti-Discrimination Laws Protect Gay and Trans Employees?
Should anti-discrimination laws protect gay and trans employees?
by Causes | 10.7.19
What's the story?
The U.S. Supreme Court begins its new season this week, hearing arguments on whether the definition of "sex" in Title VII protections includes sexual orientation and gender identity.
Title VII of the Civil Rights Act makes it illegal to discriminate against someone at work on the basis of sex. 
What's the case?
It's actually cases—there are three related cases involving a major LGBTQ+ rights dispute. All involve the same basic question: Can your boss fire you because you are gay or transgendered?
What are both sides saying?
Against expanding protections
President Donald Trump's administration has argued that Title VII does not cover sexual orientation or gender identity.
"An expansion of the scope of Title VII will massively increase church-state conflict," said Luke Goodrich, a lawyer at the Becket Fund for Religious Liberty, a religious legal group.
Lisa Fullerton, a San Antonio-based owner of fast-food franchises, told NPR:
"When a person's sex is arbitrarily defined or interpreted by judges or government, the opportunities are actually going to vanish for the women that they were designed to benefit. Because historically, sex has been biology-based and its association is the basis for government programs that were written to help women."
Supporting expanding protections
"It would be nice if our rights were formally protected, that we have the same basic human rights as everyone else. We are not asking for anything special," said Aimee Stephens, the aforementioned funeral director fired for being trans.
Melissa Zarda, sister of Don Zarda, the skydiving instructor:
"Nobody should be fired ever for being who they are," Zarda said. "I want the Supreme Court to stand by the fact that LGBT people are protected at work."
Ria Tabacco Mar of the American Civil Liberties Union:
"This is a more fundamental freedom than what was at stake in Obergefell," the same-sex marriage case won by James Obergefell and other LGBT plaintiffs.
 What do you think?
Should anti-discrimination laws protect gay and trans employees? Take action and tell your reps, then share your thoughts below.
—Josh Herman