Causes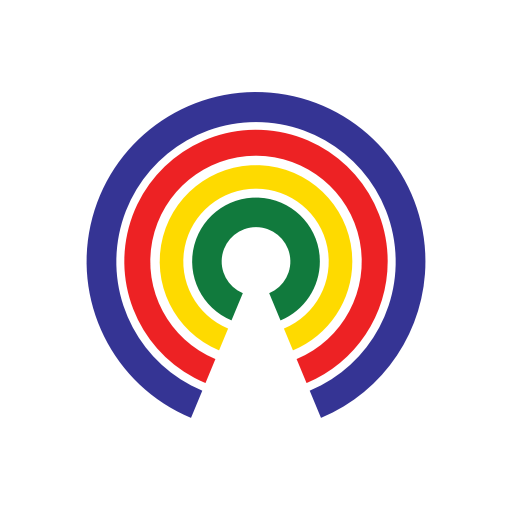 Causes
| 10.11.19
Congress Given Green Light to Seek Trump's Tax Returns – Should Trump Be Allowed to Keep Them Private?
Should Trump be allowed to block access to his tax returns?
by Causes | 10.11.19
Update - October 11, 2019:
A federal appeals court has rejected President Donald Trump's bid to block the House from accessing his tax returns.
The House Oversight Committee had subpoenaed accounting firm Mazars in April. Trump had sued to keep his returns private.
"Contrary to the President's arguments, the Committee possesses authority under both the House Rules and the Constitution to issue the subpoena, and Mazars must comply," Judge David Tatel wrote in the 2-1 decision.
Rep. Elijah Cummings of Maryland, the Democratic chairman of the House Oversight Committee, said the ruling was a "fundamental and resounding victory for Congressional oversight, our Constitutional system of checks and balances, and the rule of law."
Lawyers for the president can appeal the decision to the U.S. Supreme Court.
Countable's original story appears below.
---
What's the story?
A federal appeals court has granted President Donald Trump a temporary hold over releasing his tax returns to the Manhattan district attorney.
Earlier in the day, a federal judge dismissed Trump's efforts to prevent his tax returns from being turned over to a New York grand jury.
For now, Trump's tax returns will remain private, pending a review by a three-judge panel of the court.
District Attorney Cyrus Vance Jr. (D) had sent a subpoena to Trump's longtime accountants, Mazars USA, as part of an investigation into payments made in the last weeks of the 2016 campaign to two women who claimed they had affairs with Trump.
Trump had claimed that the presidency granted him absolute immunity from criminal investigations, a position backed by the Department of Justice.
What did the first judge say?
U.S. District Court Judge Victor Marrero dismissed Trump's "extraordinary" claim that any occupant of the White House enjoys "absolute immunity from criminal process of any kind," writing in his 75-page opinion that such a position "would constitute an overreach of executive power."
Marrero said he could not endorse this "categorical and limitless assertion of presidential immunity from judicial process."
"As the Court reads it, presidential immunity would stretch to cover every phase of criminal proceedings," he wrote. "The constitutional dimensions of the presidential shield from judicial process are virtually limitless."
Trump responded to this ruling:
What do you think?
Should Trump have to release his tax returns? Or should Trump be immune to any investigation by any prosecutor? 
—Josh Herman