Causes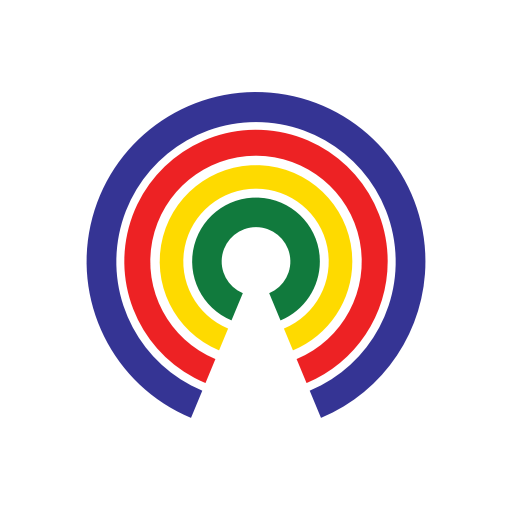 Causes
| 10.6.19
Trump Suspending Visas for Uninsured Immigrants - Do You Support the Move?
Should the U.S. deny visas to uninsured immigrants?
by Causes | 10.6.19
What's the story?
Immigrants to the U.S. must prove that they are insured or able to cover their own healthcare costs to be approved for a visa, President Trump said in a late-night proclamation Friday.
Trump said he took the action to "protect the availability of health care benefits for Americans," adding that "taxpayers bear substantial cost" in paying for medical expenses for those without health insurance.
The proclamation does not affect refugees, asylum seekers, or students looking to attend college in the United States, a White House official told the New York Times. The new requirement is set to go into effect November 3.
What are people saying?
Supporters
"The United States government is making the problem worse by admitting thousands of aliens who have not demonstrated any ability to pay for their health care costs," Trump wrote, adding, "immigrants who enter this country should not further saddle our healthcare system, and subsequently American taxpayers, with higher costs."
Trump continued that "lawful immigrants are about three times more likely than United States citizens to lack health insurance," but did not name source for the information.
Critics
"President Trump has failed to build a physical wall along the U.S. – Mexico border to deter illegal immigrants," Steve Yale-Loehr, an immigration scholar at Cornell Law School, told the Times, "but he has effectively built an invisible wall to keep out legal immigrants."
"Without the power to change U.S. law on his own, Trump is trying to find end runs around Congress and the legislative process to impose his will by fiat," said Julie Dinnerstein, an immigration lawyer with CUNY Citizenship NOW, which provides free legal services to the public.
Doug Rand, a former White House official in the Obama administration who worked on immigration policy said the proclamation would likely affect immediate relatives of U.S. citizens waiting overseas for permission to come to the United States, including, parents, spouses and siblings. Children and relatives of immigrants already in the United States would not be affected he said.
"I wouldn't bet on this actually going into effect a month from now. In the meantime, it's going to sow immense fear and confusion."
What do you think?
Do you think that limiting access for legal immigrants to come to the U.S. without proof of health insurance is a good idea? Why or why not? Contact your representatives, let your voice be heard, then share your opinion below.
—Veronica You
(Photo Credit: iStock / olya_steckel)