Causes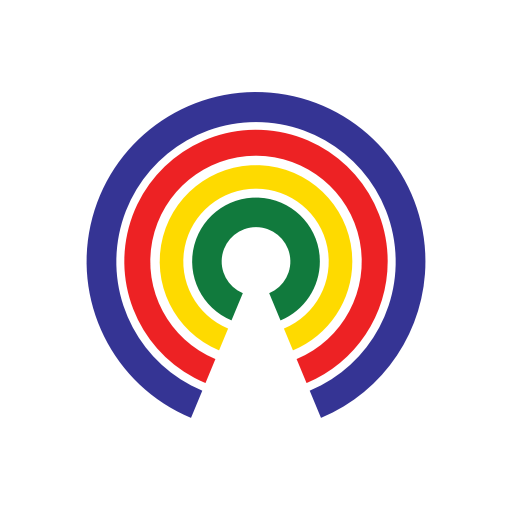 Causes
| 10.4.19
Unemployment Rate Drops to 50-Year Low as Economy Adds 136K Jobs
How do you feel about the economy?
by Causes | 10.4.19
The Bureau of Labor Statistics on Friday released its jobs report for September 2019, which found that non-farm payrolls grew by 136,000 and the unemployment rate declined to 3.5%, its lowest level since December 1969 when it was also 3.5%. 
Here's a look at the September job gains by sector:
Healthcare added 39,000 jobs, in line with its average monthly gain over the past 12 months.
Professional & business services added 34,000 jobs ― on pace with its monthly average for 2019 but down from the 2018 average of 47,000 jobs per month.
Government added 22,000 jobs, mostly in local government. Only 1,000 of those hires were for the 2020 Census.
Retail employment had mixed results: clothing & accessories stores lost 14,000 jobs; while food and beverage stores added 9,000 jobs.
Employment in other major industries such as construction, manufacturing, wholesale trade, information, financial activities, leisure and hospitality, and mining was little changed in September.
Average hourly earnings for workers on private, non-farm payrolls were little changed (-1 cent) after growing by 11 cents in August. Over the last 12 months, average hourly earnings have increased by 2.9%.
The labor force participation rate held steady at 63.2% in September, while the number of "underemployed" individuals working part-time jobs who prefer full-time jobs was also essentially unchanged at 4.4 million workers.
Here's a look at the unemployment situation by demographic groups:
The jobless rates for adult women (3.1%), adult men (3.2%), and teenagers (12.5%) were essentially unchanged.
The unemployment rate for whites declined to 3.2%, while the unemployment rates for blacks (5.5%), Asians (2.5%), and Hispanics (3.9%) showed little or no change in September.
Additionally, revisions were made to the past two months' non-farm payrolls: July's was revised up by 7,000 jobs from 159,000 to 166,000; and August's revised up by 38,000 from 130,000 to 168,000. After revisions, monthly job gains averaged 157,000 per month for the last three months and 161,000 per month in 2019.
— Eric Revell
(Photo Credit: iStock.com / kali9)