Causes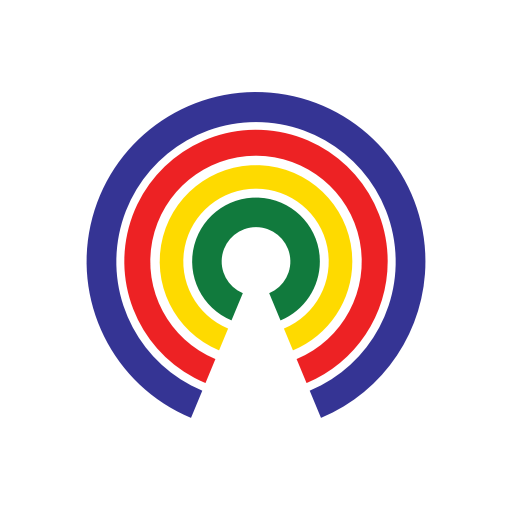 Causes
| 10.3.19
FBI: Murders & Violent Crime Declined in 2018
Should the federal government do more to prevent violent crime?
by Causes | 10.3.19
The Federal Bureau of Investigation (FBI) released its annual Crime in the United States statistical report on Monday, which shows that murders and violent crime declined from 2017 to 2018.
Here's a look at some of the key data points in the report, which is compiled with data submitted  voluntarily from over 16,000 law enforcement agencies across the country:
There were 1,206,836 violent crimes across the U.S. in 2018, a decrease of 3.3% from the 2017 estimate. Violent crime includes murder, non-negligent manslaughter, rape, robbery, and aggravated assault; plus burglary, larceny-theft, and motor vehicle theft (which are also property crimes).
Nearly all categories of violent crime decreased from 2017 to 2018, except for rape offenses, which increased by 2.7%.
Firearms were used in 72.7% of murders, 38.5% of robberies, and 26.1% of aggravated assaults in 2018. 
There were 14,123 murders in 2018, a decrease from 15,195 in 2017. 
Firearms were used in 10,265 murders in 2018, down from 11,006 in 2017.
The homicide data breaks down the types of weapons used in 2018's murders:
Handguns were 2018's most used murder weapon, owing to their use 6,603 murders. 
In terms of other types of guns: rifles were used in 297 murders, shotguns in 235, and other guns in 167. There were 2,963 murders in which the firearm type wasn't specified.
Knives and cutting instruments were used in 1,515 murders.
Personal weapons (such as hands, fists, feet, or pushing) were used in 672 murders.
Blunt objects (clubs, hammers, etc.) were used in 443 murders.
Asphyxiation was the cause of death in 90 murders, while 78 murders were committed using narcotics, 72 using fire, and 70 by strangulation. There were nine murders by drowning, five poisonings, and four using explosives.
There were 900 murders in which "other weapons" were used, or the weapon wasn't stated.
— Eric Revell
(Photo Credit: iStock.com / MattGush)