Causes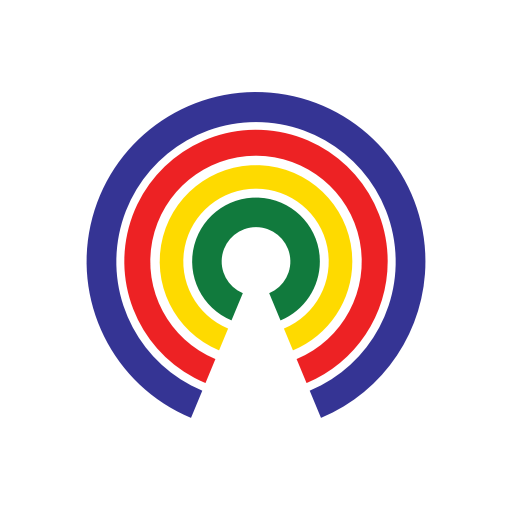 Causes
| 10.2.19
Poll Finds Less Than Half of Americans Trust Mass Media - Do You?
Do you trust the mass media to report the news fully, accurately and fairly?
by Causes | 10.2.19
A recent Gallup poll finds that a majority of Americans don't trust the mass media ― defined as newspapers, television, and radio ― to report the news "fully, accurately and fairly."
Only 41% of Americans responded that they have "a great deal" or "fair amount" of trust in mass media in a poll from early September 2019. That ranks as one of the five lowest media trust levels recorded by Gallup since it began asking the question, but is still well above 2016's all-time low of 32%. 
The poll shows the continuation of a long-running trend of declining trust in the media. When Gallup first asked this question in 1972, 68% of Americans said they trusted the mass media and the number grew to 72%. Trust in the media remained above 51% from 1997 to 2003, but it hasn't reached 50% since 2005.
Some of the other notable findings from Gallup's recent poll, which was conducted from September 3-15, 2019:
When asked to qualify how much trust they have in the mass media, 13% of respondents said they have a great deal of trust; 28% have a fair amount; 30% said not very much; and 28% said none at all.
There is a partisan divide in terms of trust in mass media: 69% of Democrats responded that they have a great deal or fair amount of trust in mass media as compared to only 36% of Independents, and 15% of Republicans.
— Eric Revell
(Photo Credit: iStock.com / tomazl)