Causes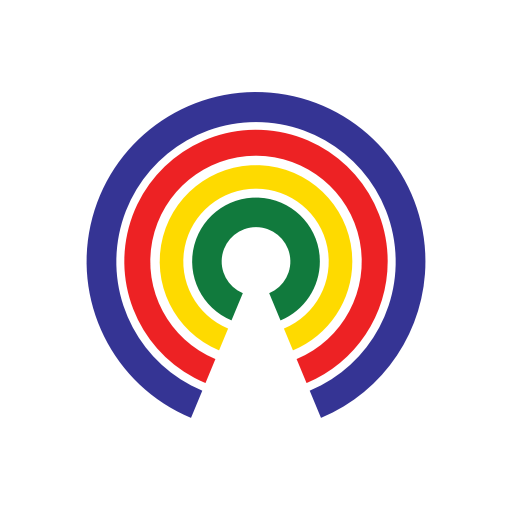 Causes
| 10.2.19
House GOP Moves to Censure Schiff for His 'Parody' of Trump-Ukraine Call in Committee Hearing
Should Adam Schiff be censured by the House for his "parody" of the Trump-Ukraine call?
by Causes | 10.2.19
House Republicans have offered a resolution to censure House Intelligence Committee Chairman Adam Schiff (D-CA) for his "egregiously false and fabricated retelling" of the phone call between President Donald Trump and Ukrainian President Volodymyr Zelensky that sparked Democrats' impeachment inquiry.
Schiff's remarks came during his opening statement for last week's House Intelligence Committee hearing, in which Acting Director of National Intelligence Joseph Maguire testified about the whistleblower complaint related to the Trump-Zelensky call. While purporting to paraphrase the call transcript, Schiff alleged that Trump said, "I'm going to say this only seven times, so you better listen good. I want you to make up political dirt on my opponent, understand. Lots of it."
Chairman Schiff was called out by committee Republicans for his commentary later in the hearing, with Rep. Mike Turner (R-OH) saying:
"While the chairman was speaking I actually had someone text me, 'Is he just making this up?' And yes, he was. Because sometimes fiction is better than the actual words or the text. But luckily the American public are smart, and they have the transcript. They've read the conversation; they know when someone's just making it up."
Schiff responded that he intended his comments "at least in part in parody":
"My summary of the president's call was meant to be at least part in parody. The fact that's not clear is a separate problem in and of itself. Of course, the president never said if you don't understand me, I'm going to say it seven more times. My point is that's the message that the Ukraine president was receiving in not so many words."
Schiff's clarification failed to forestall further criticism from Republicans both in the hearing and in its wake. President Trump openly questioned whether Schiff should face "arrest for treason" over his misrepresentation, and has repeatedly called for Schiff to resign for his remarks. 
In the House, Freedom Caucus Chairman Andy Biggs (R-AZ) introduced a resolution on Friday to condemn and censure Schiff because his "egregiously false and fabricated retelling had no relationship to the call itself", which made "a mockery of the impeachment process, one of this chamber's most solemn constitutional duties." House Minority Leader Kevin McCarthy (R-CA) took to Twitter on Tuesday to indicate he is cosponsoring the resolution:
How does censure work in Congress?
Both chambers can use censure resolutions to formally disapprove of conduct by members of Congress or executive branch officials such as the president. While it's a more formal condemnation than a reprimand, censure is a less severe punishment than expulsion (which removes a member of Congress) and the impeachment process which can be used to remove federal officials.
Censure doesn't carry any punishments for a censured lawmaker aside from the public humiliation of being formally and publicly admonished for their misconduct by colleagues. In the House, the offending representative is required to stand in the well of the chamber as the Speaker of the House reads the resolution aloud.
Censure resolutions (and other disciplinary motions) are privileged under the House rules, so the majority and minority leaders have the ability to call them up for a vote when the House isn't attending to other business. That means Minority Leader McCarthy may force a vote on the Schiff censure resolution after the House returns from its two-week recess, which Democrats which likely try to table.
A total of 23 representatives and nine senators have been censured in U.S. history to date. The most recent censure in Congress occurred in 2010, when then-Rep. Charles Rangel (D-NY) was censured for a variety of misconduct, including misuse of congressional letterhead for fundraising; impermissible use of a rent-controlled facility for campaign headquarters; and filing inaccurate financial reports & federal tax returns.
— Eric Revell
(Photo Credit: Gage Skidmore via Wikimedia / Creative Commons)