Causes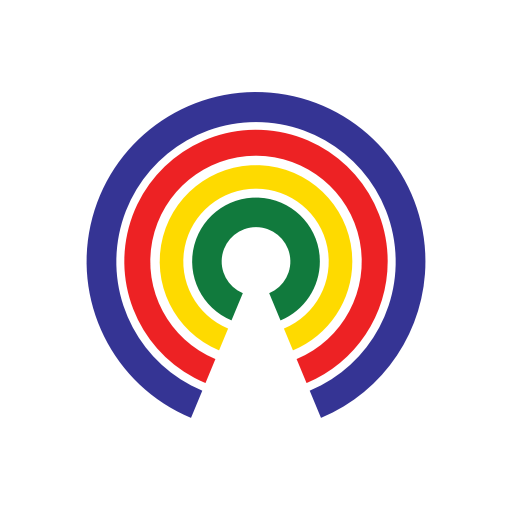 Causes
| 10.2.19
The Latest: Pompeo Admits He Was on Ukraine Call & House Threatens White House Subpoena
Should the House impeach Trump?
by Causes | 10.2.19
October 2nd, 2019:
The 30-second recap: A whistleblower complaint, which led to a House impeachment inquiry, accuses White House officials of trying to conceal "politically sensitive" information about President Donald Trump's July 25th phone call with Ukrainian President Voldymyr Zelensky. During the phone call, Trump asked Ukraine's leader to "do us a favor" and work with Attorney General William Barr and Trump's personal attorney, Rudolph Giuliani, to "look into" former Vice President Joe Biden and his family.
225 House members currently support an impeachment inquiry.
Pompeo Admits He Was on Ukraine Call, Trump Adds "Many People Were"
Secretary of State Mike Pompeo admitted that he was on the July 25 phone call between Trump and Zelensky.
Trump later in the day said he "knew many people were on the phone."
"I knew many people were on the phone. Not only were many people on the phone, we had stenographers on the phone taking it down word for word," he said.
Trump added that the whistleblower "got it totally wrong, made it up or the person giving the information to the whistleblower was dishonest."
"The whistleblower was wrong," Trump repeated. "The only thing that matters is the transcript of the actual conversation that I had with the president of Ukraine. It was perfect."
House Chairs Threaten White House Subpoena
The chairs of the House Intelligence, Oversight, and Foreign Affairs committees say they plan to subpoena the White House on Friday for a cache of documents related to the impeachment probe.
Chairs Adam Schiff (CA), Elijah Cummings (MD), and Eliot Engel (NY) wrote in their memo:
"The White House's flagrant disregard of multiple voluntary requests for documents—combined with stark and urgent warnings from the Inspector General about the gravity of these allegations—have left us with no choice but to issue this subpoena."
Zelensky: Trump Didn't Use Military Aid for Negotiation
"It is impossible to put pressure on me," Zelensky told reporters Tuesday. "Many people try to influence me," he said, but "I am the president of independent Ukraine."
Zelensky said it was never explained to him why the promised aid was delayed, as reported by AP.
  Where we are in impeachment proceedings?
—Josh Herman