Causes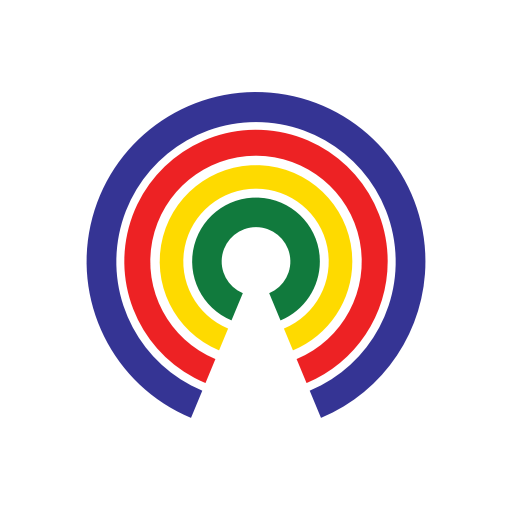 Causes
| 4.6.17
House Intel Chair Temporarily Steps Aside From Russia Investigation
Join the 28,871 people who've taken action on Causes this week
by Causes | 4.6.17
House Intelligence Committee Chairman Devin Nunes (R-CA) has temporarily stepped away from leading the panel's investigation into Russian meddling in the 2016 presidential election following complaints made about his conduct to the House Ethics Committee.
At question is whether Nunes mishandled classified information by discussing with the White House intelligence he gathered about the alleged improper unmaking of the identities of members of the Trump campaign and transition team who were incidentally caught up in surveillance of foreign officials.
Nunes maintained that the accusations made against him by "several left-wing activist groups" are "entirely false and politically motivated, and are being leveled just as the American people are beginning to learn the truth about the improper unmasking of the identities of U.S. citizens and other abuses of power." He said that he is requesting to speak with the Ethics Committee as soon as possible to "expedite the dismissal of these false claims."
The Ethics Committee noted in a statement that while it's investigating the allegations against Nunes, "the mere fact that it is investigating these allegations, and publicly disclosing its review, does not itself indicate that any violation has occurred, or reflect any judgment on behalf of the Committee."
While Nunes will remain in his role as chairman of the House Intelligence Committee, his temporary recusal from its Russia investigation means that the probe will now be led by Rep. Michael Conaway (R-TX) with help from Reps. Trey Gowdy (R-SC), and Tom Rooney (R-FL).
Tell your reps what you think of the Intelligence Committee's investigation into Russia's electoral meddling using the "Take Action" button.
— Eric Revell
(Photo Credit: U.S. Congress / Public Domain)