Causes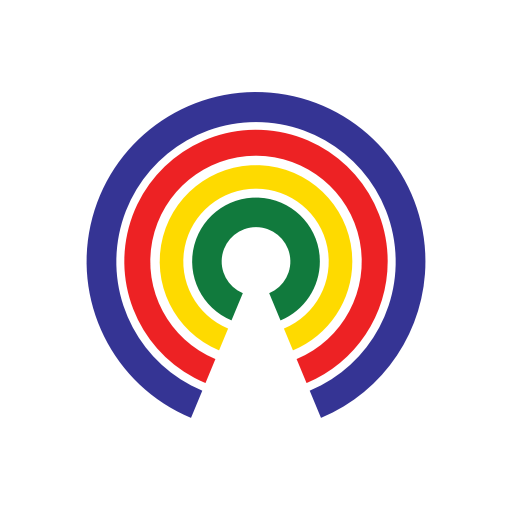 Causes
| 10.24.19
Florida to Join California in Bid to Allow College Athletes to Earn Endorsement Income
Should college athletes be able to earn endorsement income?
by Causes | 10.24.19
UPDATED - 10/24/19: Florida Gov. Ron DeSantis (R) announced Thursday that he endorses bills in the Florida legislature that would allow colleges athletes to make a profit on their name, image and likeness. In a press conference, DeSantis said that Florida can join another "powerhouse" state like California — which recently enacted similar legislation — and force the NCAA "to reevaluate" its stance in opposition to the proposals, adding:
"I'm confident those issues can be addressed in a way that will maintain college athletics as really special thing but also provide the ability for our student athletes to be to benefit just like anybody else would be able to benefit."
Countable's original article appears below.
---
At a signing ceremony hosted by NBA star LeBron James on Monday, California Gov. Gavin Newsom (D) signed into law the Fair Pay to Play Act (SB 206), which would require college athletes at California universities to be allowed to earn income off their name, image, and likeness beginning in 2023.
The law threatens to upend the college sports landscape by negating the National Collegiate Athletic Association's (NCAA) ban on student-athletes earning income through endorsements. The NCAA previously urged Newsom not to sign the "unconstitutional" bill, and said on Monday that "a patchwork of different laws from different states will make unattainable the goal of providing a fair and level playing field for 1,100 campuses and nearly half a million student-athletes nationwide."
The Pacific-12 Conference counts four major California universities among its members (Cal, Stanford, UCLA, and USC) and said the bill "will have very significant negative consequences for our student-athletes and broader universities in California", adding:
"This legislation will lead to the professionalization of college sports and many unintended consequences related to this professionalism, imposes a state law that conflicts with national rules, will blur the lines for how California universities recruit student-athletes and compete nationally, and will likely reduce resources and opportunities for student-athletes in Olympic sports and have a negative disparate impact on female student-athletes."
Newsom said the Fair Pay to Play Act would encourage other states to pass similar laws aimed at forcing the NCAA's hand, and so far several states seem to be preparing to do so. Similar bills have been introduced in Pennsylvania and New York, while South Carolina lawmakers have indicated they plan to do the same when their legislature next meets in January.
At the federal level, Rep. Mark Walker (R-NC) introduced the Student-Athlete Equity Act (H.R. 1804), would revoke the tax-exempt status of amateur sports organizations like the NCAA unless they allow student-athletes to be compensated for the use of their name, image, or likeness:
"After nearly two years of discussions with players and leaders, we are introducing legislation that won't cost the NCAA or our schools a single dollar, while empowering college athletes with the same opportunities that every American should have in a free-market."
The bill has three bipartisan cosponsors, including Rep. Cedric Richmond (D-LA) who added that:
"These athletes generate enough revenue to pay for state-of-the-art athletic facilities, massive coaching salaries, and even contribute to the endowment at their respective colleges and universities. As young men and women who stimulate the economics of the NCAA, they should also be able to secure their own economic well-being."
— Eric Revell
(Photo Credit: Monica's Dad via Flickr / Creative Commons)