Causes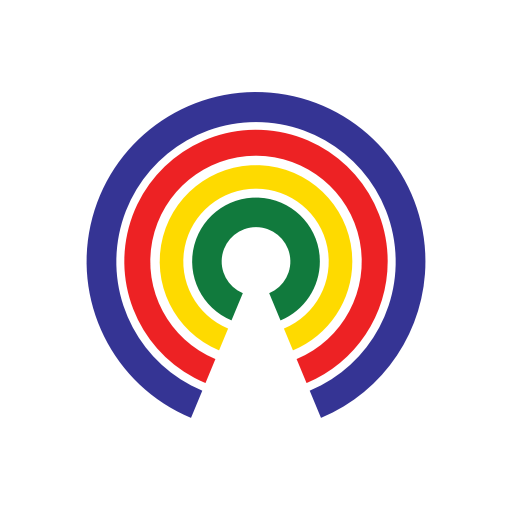 Causes
| 9.28.19
House Passes Bills to Make Travel Easier for Pregnant Women & Families, People with Impaired Vision or Hearing, and Non-English Speakers
Do you support these bills?
by Causes | 9.28.19
While the controversial bills that usually pass along party-lines get most of the headlines, the majority of the bills that pass the House & Senate do so with unanimous support. Such was the case with a pair of bills passed by voice vote in the House on Thursday that aim to make travel more accessible for pregnant women, people with impaired hearing or vision, and non-English speakers:
The Helping Families Fly Act would require the Transportation Security Administration (TSA) to provide pregnant women with an alternative screening process that excludes the use of Advanced Imaging Technology. TSA would also develop guidelines to assist pregnant women and families traveling with young children efficiently and with respect.
The TRANSLATE Act would require the TSA to make security information more accessible to non-English speaking passengers and those with vision or hearing impairments, including signage, video, audio, and online content. An implementation plan would be developed within one year and the Government Accountability Office (GAO) would be required to report on its implementation.
It also passed bills to require the GAO to review TSA screening protocols and require a review of the Dept. of Homeland Security's trusted traveler programs on voice votes.
— Eric Revell
(Photo Credit: iStock.com / robertcicchetti)