Causes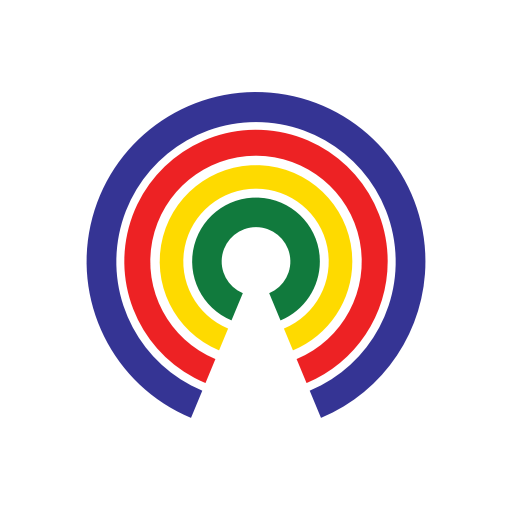 Causes
| 9.28.19
President Trump Signs Bill Funding Gov't Thru November 21st to Avoid Shutdown
Will the impeachment probe make a Thanksgiving shutdown more likely?
by Causes | 9.28.19
Late on Friday, President Donald Trump signed the stopgap bill to fund the government and extend expiring programs through November 21st into law, ending the threat of a shutdown at midnight Monday. The bill's enactment came as Congress departed the Capitol for a two week recess. 
When lawmakers return on October 15th, they'll have a tight window in which to find bipartisan consensus on how to spend the $1.371 trillion in fiscal year 2020 appropriations they agreed to at a high level in the Bipartisan Budget Act of 2019. 
Once Congress returns, the Senate is scheduled to be in session during each of the six weeks leading up to the Thanksgiving recess when the next funding deadline looms, but the House only has 20 legislative days in which to process the funding bills and manage a formal impeachment inquiry. Democratic leaders are reportedly considering holding a vote on at least some impeachment articles prior to Thanksgiving.
— Eric Revell
(Photo Credit: White House / Public Domain)