Causes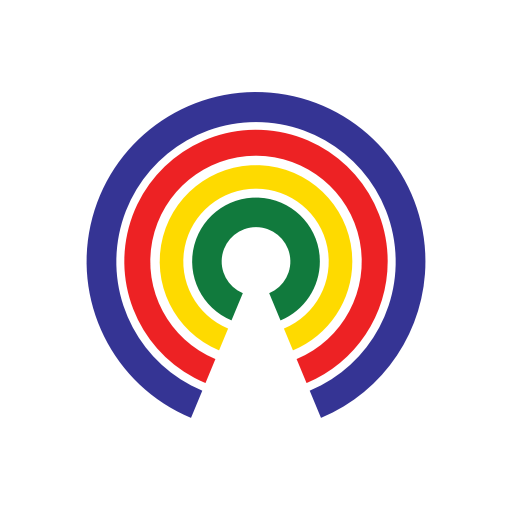 Causes
| 9.26.19
What the Countable Community Has Accomplished This Week
How are you feeling about your work week on The Hill?
by Causes | 9.26.19
Who You Are
Another impressive week, _________________.
I'm Mad Libbing the above because last week I called you the Countable Community, but now I'm not so sure.
That's because we're asking you, the _____________, to propose collective nouns. It's a murder of crows, a shrewdness of apes, a gulp of cormorants....but what do you call a colony of concerned citizens who are saving democracy?
Here are a few of your suggestions that we are absolutely not going with:
The Spin Room
Misguided Leftist Sheep
Clown Squad
The Deplorables
MAGAus
Nattering Nabobs of Negativity
Snowflake Pudding (though it sounds delicious)
Here are some favorites:
The aCountables
The Counties or The Counters
We the People
The Delegates
The Concerned Electorate
The Watchers of Liberty
"The Countable Community: A Citizen Watchdog Group."
Rabble Rousers
Which do you like? Pop over here and let us know. We'll be holding a vote soon.
What You've Accomplished
No matter what you call yourselves, the Founding Fathers and Founding Mothers are proud at what you've accomplished this week:
—Josh Herman