Causes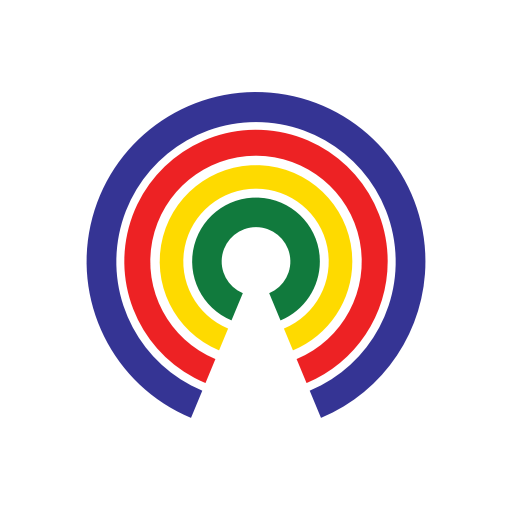 Causes
| 9.26.19
GOP: Gun Bill 'Dead' After Impeachment Inquiry – Do You Agree?
Should impeachment end movement on gun-control bills?
by Causes | 9.26.19
What's the story?
Republicans have ended discussions on a bill to expand background checks for gun purchases over the Democratic-led House's impeachment inquiry of President Donald Trump.
"[G]un legislation is dead, at least for the time being, because of the impeachment inquiry," a Senate staffer told the Free Beacon.
"Hard to imagine Trump doing a signing ceremony of anything with Speaker Pelosi at his side, and Democrats are the only ones agitating for gun control."
White House press secretary Stephanie Grisham also issued a statement saying Democrats have "destroyed any chance of legislative progress" with their impeachment inquiry.
"Their attacks on the president and his agenda are not only partisan and pathetic, they are in dereliction of their Constitutional duty."
"I don't think they can do any deals," Trump said while discussing trade proposals with Prime Minister Shinzo Abe of Japan. "You know, we were working on guns — gun safety. They don't even talk — all they're talking about is nonsense."
"Anytime you start throwing around words like impeachment, everybody goes to their corner," Rep. Tom Cole (R-OK) told the New York Times.
"It just takes time and energy, and it creates rankle. Once you start this, I think you really are basically setting aside your legislative agenda."
What's the response?
Senate Minority Leader Chuck Schumer (D-NY):
"We're going to try to work on issues with our Republican colleagues, even with the president, when we can. We believe we need to do something about guns. We believe we need to reduce the cost of prescription drugs. The $64,000 question is will the president want to work with us, given what happened. We shall see."
Rep. Eric Swalwell (D-CA):
"I think we can walk and chew gum. Our job is to do a lot of things and do them well, so no, I'm not concerned about that."
What do you think?
Should impeachment end movement on gun control bills? Take action and tell your reps, then share your thoughts below.
—Josh Herman