Causes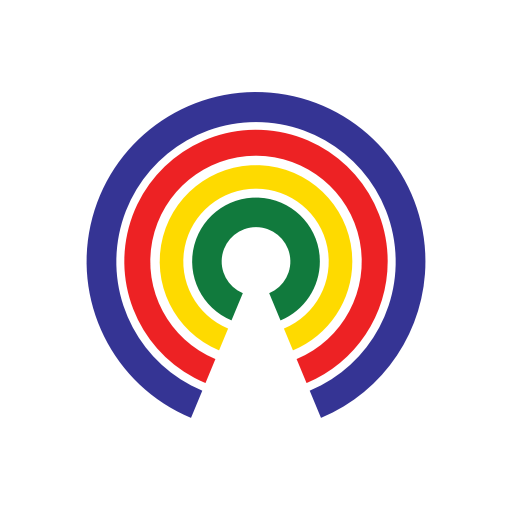 Causes
| 9.26.19
Intel Whistleblower Complaint Released as Acting DNI Maguire Testifies
Does the whistleblower complaint make you support the impeachment of President Trump?
by Causes | 9.26.19
The intelligence community whistleblower complaint at the center of a controversy that prompted House Democrats to formally launch an impeachment probe targeting President Donald Trump has been declassified as Acting Director of National Intelligence Joseph Maguire testifies Thursday on Capitol Hill.
The whistleblower, who admits they weren't a direct witness to most of the events described, based their complaint on information relayed to them by "more than half a dozen officials".
They claimed that President Trump pressured Ukraine's president over the phone to investigate corruption allegations involving former Vice President Joe Biden & his son, Hunter, in addition to a cybersecurity firm known as CrowdStrike that was contracted by the Democratic National Committee after it was hacked by Russia in 2016. A declassified memorandum of the call was publicly released yesterday, when Congress also received the whistleblower complaint which had been withheld by the Dept. of Justice because it didn't relate to intelligence activities.
Some of the other key claims in the nine-page whistleblower report:
That senior White House officials intervened to "lock down" all records of the phone call, including the official word-for-word transcript that's customarily produced by the White House Situation Room, by placing it in a system used to store & handle classified information of a sensitive nature. One official told the whistleblower that this was an abuse of the system, because it didn't contain anything remotely sensitive.
That Rudy Giuliani, Trump's personal lawyer, privately reached out to Ukrainian officials regarding the Biden & Crowdstrike cases, although the whistleblower didn't know if those occurred, and that diplomats from the Trump administration advised the Ukrainian government on how to "navigate" Trump's requests.
That Giuliani was encouraging Ukrainian officials to launch investigations into the Bidens, Crowdstrike, and Ukrainian interference in the 2016 U.S. presidential elections that would aid Trump's 2020 re-election campaign.
That a change in U.S. aid policy to Ukraine seemed to coincide with those meetings.
Chairman Adam Schiff (D-CA) opened today's hearing with quotes purportedly from Trump's call with Ukraine's president. But he later admitted and apologized for his inaccuracies after another committee member called him out, saying he meant it "at least in part as parody". Acting Director of National Intelligence Joseph Maguire reiterated that reports yesterday he had threatened to resign if he weren't allowed to testify previously were false, and that he has not been pressured to reveal the whistleblower's identity.
You can watch the House Intelligence Committee hearing below:
Maguire is expected to meet with the Senate Intelligence Committee in a closed hearing later today.
— Eric Revell
(Photo Credit: iStock.com / sborisov)