Causes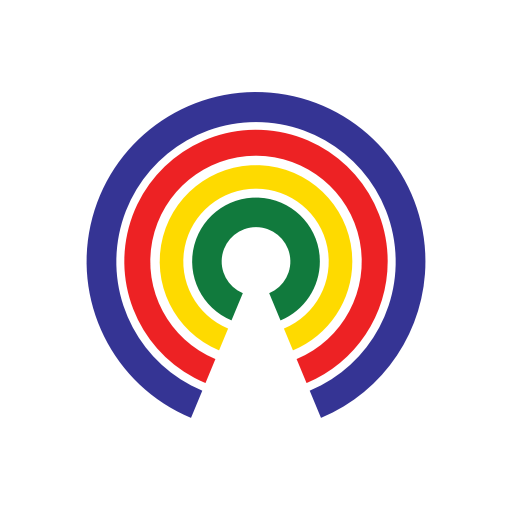 Causes
| 9.25.19
What They're Saying: Trump Urging Ukraine to Investigate Joe Biden
What do you think about Trump urging Ukraine to investigate Biden?
by Causes | 9.25.19
What's the story?
The White House on Wednesday released a memorandum of a July 25th phone call where President Donald Trump asked Ukraine's leader to "do us a favor" and "look into" former Vice President Joe Biden.
Anticipating this revelation, House Speaker Nancy Pelosi (D-CA) announced Tuesday that Democrats will launch a formal impeachment probe of Trump over this "betrayal of the integrity of our elections."
The memo of the phone call revealed that Trump instructed Ukrainian President Volodymyr Zelensky to work with Attorney General William Barr and Trump's personal attorney, Rudolph Giuliani.
Trump's call to Zelensky came a few days after the White House moved to end military aid to Ukraine, raising the specter of some kind of quid pro quo agreement.
Here's what people are saying about the memo and impeachment inquiry.
What they're saying
Pro-impeachment
House Speaker Nancy Pelosi (D-CA)
House Intelligence Committee Chairman Adam Schiff (D-CA)
"It is shocking at another level that the White House would release these notes and felt that somehow this would help the president's case or cause. Because what those notes reflect is a classic Mafia-like shakedown of a foreign leader."
"Like any Mafia boss, the president didn't need to say, 'that's a nice country you have, it would be a shame if something happened to it,' because that was clear from the conversation. There is no quid pro quo necessary to betray your country or your oath of office. Even though many read this as a quid pro quo, I'm not concerned whether it is a quid pro quo or not."
Senate Minority Leader Chuck Schumer (D-NY)
Rep. Alexandria Ocasio-Cortez tweeted:
The 2020 presidential candidates also weighed in:
Sen. Elizabeth Warren (D-MA): "I called for impeachment five months ago, the day after the Mueller report came out. Trump continues to commit crimes because he believes he's above the law. If Congress does nothing to respond, he'll be right."
Sen. Cory Booker (D-NJ): "In 2016, Trump welcomed foreign adversaries to meddle in our democracy for his own gain. Now he appears to be using the same playbook to remain in power. I applaud Speaker Pelosi's announcement of an impeachment inquiry—it's our one remaining path to ensuring justice is served."
Former Texas Rep. Beto O'Rourke (D): "We have a lawless president, who has undermined our democracy; a racist president, who has incited violence; a reckless president, who has let our planet burn and fleeced taxpayers for his own benefit. To my former colleagues in Congress: Finish the job and impeach him."
Sen. Kamala Harris (D-CA): "Donald Trump has abused his power, obstructed justice, and violated his oath of office. He puts his political interests over our national interest. I agree with @SpeakerPelosi— no one is above the law. He must be impeached."
Entrepreneur Andrew Yang wrote: "Given the President's latest actions I think impeachment is the right path forward. Asking foreign leaders to political help in return for aid and then suppressing your own agency's inquiry is egregious. There have to be limits and Congress is right to act."
Former Massachusetts Gov. Bill Weld (R): "Cold hard facts from evidence under oath will have been hammered out in those proceedings. I think it's a nightmare for Donald Trump, and he has no way of stopping it before the election."
Former Rep. Joe Walsh (R-IL): "I'm not debating Bill Weld. The problem is an unfit president in the White House who took a divided country and is it is dividing it even more."
Anti-impeachment
Senate Majority Leader Mitch McConnell (R-KY) accused House Democrats of a "rush to judgement".
Sen. Lindsey Graham (R-SC):
Rep. Devin Nunes (R-CA):
Trump:
Trump on Wednesday said Pelosi is "wasting her time on … a manufactured crisis." He said Democrats' focus on impeachment impairs their ability to make progress on trade deals and gun legislation.
"I don't think they can do any deals. All they're talking about is nonsense."
What do you have to say?
Now that you've read what others have to say, what do you think about the memo and calls for impeachment? Do you support impeachment or is this "a nothing (non-quid pro quo) burger"? Take action and tell your reps, then share your thoughts below.
—Josh Herman