Causes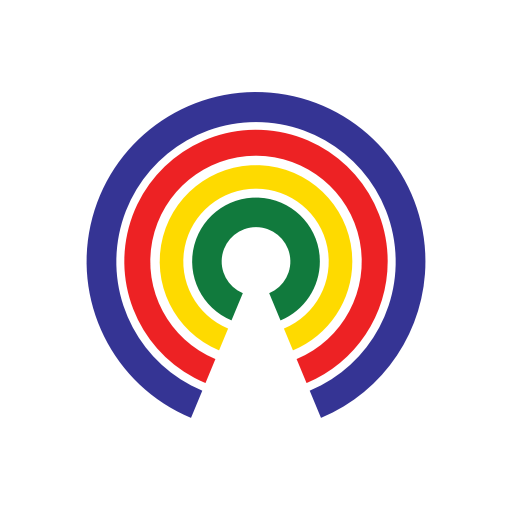 Causes
| 9.24.19
Trump to Release Ukraine Call Transcript & Whistleblower Complaint Amid Pressure From Congress
Do you want to see the Ukraine call transcript and the whistleblower complaint?
by Causes | 9.24.19
President Donald Trump said that on Wednesday he will release the transcript of a call with Ukraine's president that reportedly included a request that Ukraine investigate corruption allegations involving Hunter Biden, the son of 2020 Democratic presidential contender and former Vice President Joe Biden. Both chambers of Congress are also moving formally request the whistleblower complaint, which has been linked to the call and withheld by Trump administration to date, prompting House Speaker Nancy Pelosi (D-CA) to announce an impeachment probe.
It's unclear at this time what exactly is in the whistleblower's complaint, which was deemed an "urgent concern" by the intelligence community inspector general. Reports by the Washington Post and The New York Times indicate that it involves a promise to a foreign leader by Trump and a series of actions, while Fox News reported that the whistleblower doesn't have firsthand knowledge of the Trump-Ukraine phone call. Trump has acknowledged that on several occasions he encouraged Ukraine's president to investigate the corruption allegations surrounding Biden.
The Trump administration blocked the complaint from going to Congress after the general counsel for Acting Director of National Intelligence Joseph Maguire's office consulted with the Justice Dept. and determined the complaint didn't meet the standard of "urgent concern" under the relevant statute. Maguire is set to testify in an open hearing before the House Intelligence Committee on Thursday. The Senate passed a one-sentence resolution calling for the release of the whistleblower complaint by unanimous consent on Tuesday, and the House is set to take up a similar resolution on Wednesday. 
President Trump took to Twitter that he will allow the release of the transcript of his call with the Ukrainian president on Wednesday:
He later added in a tweet that Secretary of State Mike Pompeo received permission from the government of Ukraine to share the transcript. Pompeo was among the administration officials who reportedly expressed concern that allowing the transcript's release could jeopardize foreign leaders' willingness to speak openly with U.S. presidents and open the door to requests for transcripts of every presidential call with a foreign leader.
Later on Tuesday, an anonymous senior official in the Trump administration told Politico that the White House is preparing to release the whistleblower complaint by the end of the week, in addition to the Dept. of Justice Inspector General's report into the origins of the Russia collusion probe.
— Eric Revell
(Photo Credit: iStock.com / vichie81)