Causes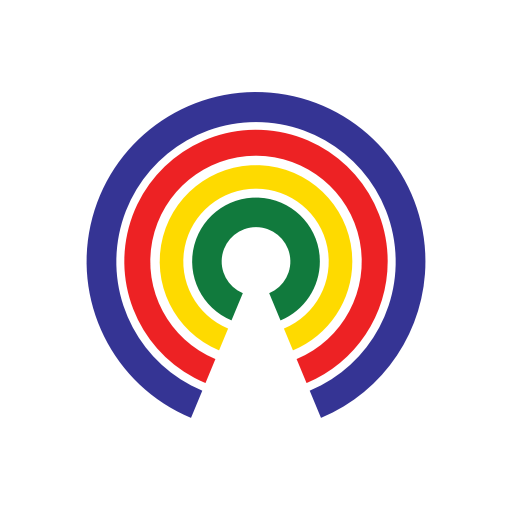 Causes
| 4.4.17
Historic Debate Begins on Trump's Supreme Court Nominee
Join the 45,392 people who've taken action on Causes this week
by Causes | 4.4.17
Historic Debate Begins on Trump's Supreme Court Nominee
The full Senate began debate Tuesday on President Trump's Supreme Court nominee, Neil Gorsuch. Republicans are rallying behind his confirmation, while most Democrats vow to oppose it.
GOP leaders say Judge Gorsuch is the right choice to assume the seat of the late Justice Antonin Scalia. The two were friends, and Trump's nominee names Scalia as one of his ideological influences in law. Gorsuch is a staunch adherent to a conservative, 'originalist' legal philosophy which argues that constitutional questions must be resolved based on the intent of the nation's framers.
Most Senate Democrats oppose Gorsuch's confirmation, citing past federal cases where the judge sided with large business interests over unions and private citizens. They also argue his conservative legal philosophy is likely to lead him to rule against abortion rights, privacy arguments, and disability rights claims, among other matters. Democrats also harbor resentment for Senate Republicans who blocked then-President Obama's nominee to the court more than a year ago.
The Senate fight is expected to come to a head on Thursday, when the GOP will need to garner 60 'yea' votes to continue the confirmation process. They are unlikely to get that number. Instead, Republican leaders, lead by Mitch McConnell (R-KY), have vowed to change the rules of the Senate, so that Gorsuch's confirmation would require a simple majority -- 51 'yea' votes -- a number much more easily achieved.
There's a reason that change of Senate rules is known as 'The Nuclear Option'; it won't just put Gorsuch's vote within reach for the GOP, it will make it much easier for any future majority, regardless of party, to confirm its president's nominees to the nation's highest court. During the Obama administration, Senate Democrats brokered a deal that allowed most federal judge confirmations and some other appointees to pass with a simple majority as well.
But scholars of American government worry these changes could lead to an ever wider ideological divide, among the justices of the Supreme Court, and across American jurisprudence at all levels.
What should your Senators do? Tell them!
---
Have questions about politics? Let us know! [Send us an email](mailto:questions@countable.us?&subject=My political question&body=Hi%20Countable!%20Here's%20my%20political%20question%3A%20) and you could see your answer in a future post.
-- Andrea Seabrook
(Photo Credit: Joe Ravi / Creative Commons)