Causes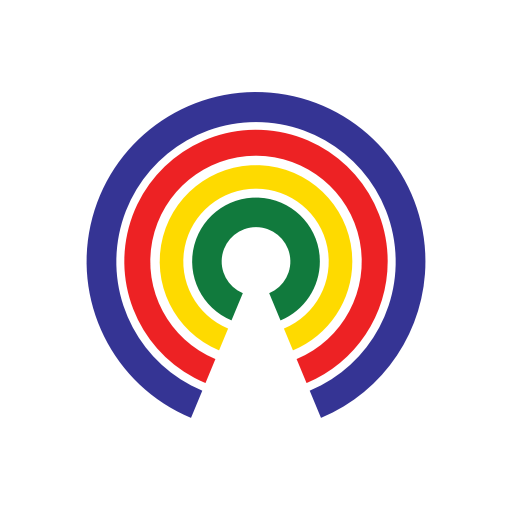 Causes
| 9.24.19
Day After Climate Protest, GOP Rep Pens Bill to Charge Protesters for Police Overtime – Do You Support the Bill?
Should protesters be charged for police overtime?
by Causes | 9.24.19
What's the story?
After climate change activists flooded the nation's capital for the "Shut Down DC" protest, Rep. Jim Banks (R-IN) announced that he's introducing legislation to force arrested protestors to "pay for police overtime and other fees related to the action."
Protesters took to the streets of D.C. on Monday to demand action on climate change, led by 16-year-old Swedish activist Greta Thunberg. The group blocked major traffic intersections in Washington and held a dance party in the street.
Later in the day, Thunberg attended the United Nations Climate Action Summit, where she told the assembled group:
""This is all wrong. I shouldn't be up here. I should be back in school on the other side of the ocean yet you all come to us young people for hope," Thunberg said, adding, "How dare you."
What do you think?
Should protesters be charged for police overtime? Take action and tell your reps, then share your thoughts below.
—Josh Herman