Causes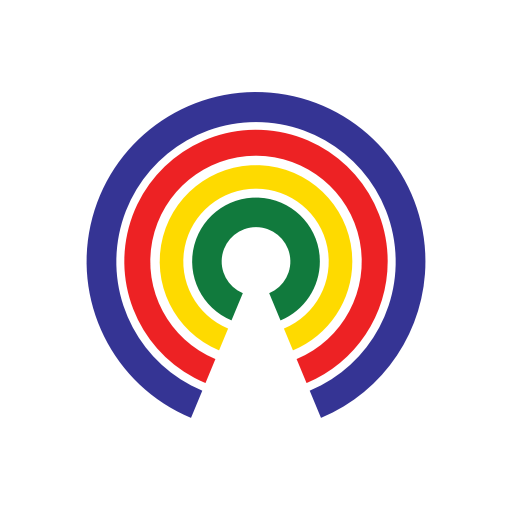 Causes
| 9.24.19
What Should We Call the Countable Community?
What do you think of the proposed names for the Countable Community?
by Causes | 9.24.19
Greetings all.
In a recent Daily Countable, I wrote that the Countable Community makes me feel like a proud Founding Father cradling his newborn republic.
You comment, you cast votes, you hold Congress accountable.
But what should we call "you"?
 "Countable Community" doesn't quite capture all you do in keeping Liberty's flame glowing. We were discussing possible collective nouns for you model citizens… then realized you've always given us insightful comments, so why not solicit ideas from you?
The plan: Comment on this post with ideas of what we should call our engaged users. We'll read every comment, check the likes, and put together a vote of the top names. Then you, our users, will choose your favorite. (Please, let's not Boaty McBoatface this).
Here are some keywords and phrases to get your brains storming:
The Electorate, The Lawmakers, The Delegates, Countable Cabinet, chamber, convention, fellowship, republic, The Melting Pot
Here are some of my rejected pitches:
Stars & Gripes, The Real Deep State, Ted Cruz Lines, The Five Freedoms, Legalize Melting Pot, Domestic House of Pancakes, The Reframers of the Constitution
—Josh Herman