Causes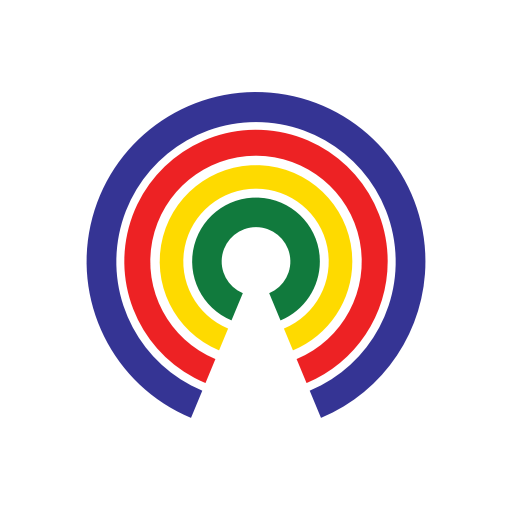 Causes
| 3.26.18
Trump Issues New Transgender Military Ban
Join the 26,636 people who've taken action on Causes this week
by Causes | 3.26.18
What's the story?
President Donald Trump has released an order that would formally ban most transgendered people from serving in the military.

The White House said troops with a history or diagnosis of "gender dysphoria" – those who may require medical treatment to transition to another gender – "are disqualified from military service except under certain limited circumstances."

The president's July 2017 decision to ban transgender military service has been blocked by several legal challenges.
Why does it matter?
The memorandum adopts policy recommendations from Defense Secretary Jim Mattis that "transgender persons who require or have undergone gender transition" cannot serve.

White House press secretary Sarah Huckabee Sanders issued a statement saying:
"This new policy will enable the military to apply well-established mental and physical health standards - including those regarding the use of medical drugs - equally to all individuals who want to join and fight for the best military force the world has ever seen."
Civil rights organizations, congressional Democrats, and transgender military groups criticized the new policy.
OutServe-SLDN, American Military Partner Association @LGBTMilPartners, and SPART*A @sparta_pride blast the administration's continued discrimination against trans servicemembers https://t.co/m5EOLIfJ3s pic.twitter.com/0cD4GT29UF

— OutServe-SLDN (@OutServeSLDN) March 24, 2018
Blake Dremann, president of SPART*A, and an active duty Navy Lieutenant Commander, said:
"There's no justification for this ban. And there's no justification for leaving our country without service members who are fully capable of performing their duties to the standards set forth by their commanders."
What do you think?
Tell your reps what you think of the Trump administration's decision to reinstate the ban on military service by transgender individuals using the Take Action button. Then share your thoughts below.
—Josh Herman
Related Reading
(Photo Credit: Ted Eytan / Creative Commons)