Causes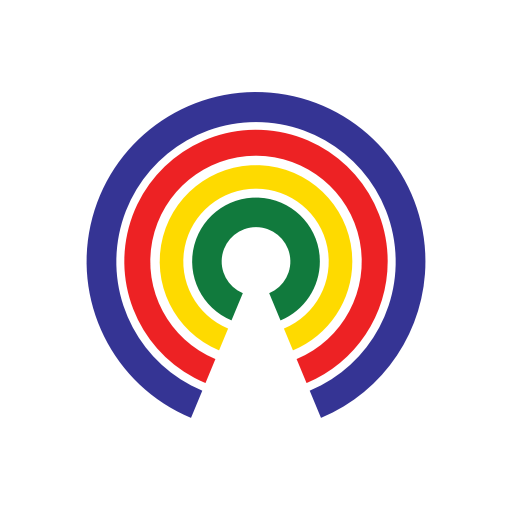 Causes
| 9.23.19
Women Can Now Go Topless in 6 States – Should Others Follow Suit?
Should women be allowed be topless in public?
by Causes | 9.23.19
What's the story?
Women can now free the ever-so-controversial nipple in six U.S. states, according to a new ruling by the U.S. 10th Circuit Court of Appeals.
The decision developed from a legal battle in Fort Collins, CO, where a city ordinance forbade women from going topless in public. Two women sued the city for the right to bare their breasts.
"We're left, as the district court was, to suspect that the City's professed interest in protecting children derives not from any morphological differences between men's and women's breasts but from negative stereotypes depicting women's breasts, but not men's breasts, as sex objects," Judge Gregory Phillips wrote in the majority opinion.
The 10th Circuit Court of Appeals covers Utah, Colorado, Wyoming, New Mexico, Kansas, and Oklahoma. Therefore, their decision allows women in all six states to legally free the nipple in public.
What are people saying?
Supporters
"Everybody should be able to be comfortable on a hot day and if that means taking their shirt off so be it," said Brit Hoagland, one of the plaintiffs in the Fort Collins case.
"No matter how you look, you should have the same freedom as the person next to you. And it's also about equality. Addressing small parts of inequality can make a big difference in how people are treated on a day to day basis, and I thought free the nipple was just one small step closer to how it should be."
Attorney Andy McNulty said topless bans are attacks on equal rights.
"The idea that women's bodies are purely sexual is something that, it was perpetrated by this law." McNulty told KUTV. "By getting rid of this law, we are saying women are more than just a sexual object and their bodies are more than just a sexual object. They're human beings just like men."
McNulty added that any law stating "Women are prohibited from…" is unconstitutional and really "just intolerable."
Critics
"I guess as a woman, I mean, I do think we deserve equal rights in everything, so I guess that [being allowed to go topless in public] would count too." Peg Williams of Boulder, CO, told KUTV. "But I think if women do choose to do that, they might be asking for a little bit of trouble."
 "Where are my rights being defended in this discussion?" Paul Vencel, a resident of Fort Collins, told the Coloradoan. Vencel added that he would feel sexually harassed if he saw a topless woman in public.
"Don't I have the right to go down the street without seeing such things? If the current language is struck, anybody can do whatever they want, wherever they want, and they can force everybody to watch."
The Coloradoan reported that critics also feared "the ordinance change would make it legally defensible for women to expose their breasts in schools or places of worship."
What do you think?
Do you support freeing the nipple in more states? Or do you think that it will create problems with indecent exposure? If a woman's nipple is indecent exposure, do you consider a man's nipple the same? Why or why not? Contact your representatives, then share your opinions (not nipples) below.
—Veronica You