Causes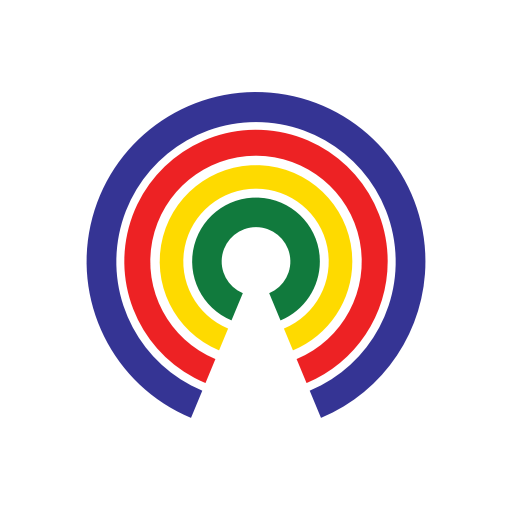 Causes
| 9.23.19
Would You Support Impeaching Trump Over His Ukraine Call?
Should Trump be impeached over his call with Ukraine?
by Causes | 9.23.19
What's the story?
A cache of Democrats is calling for the House to begin impeachment proceedings against President Donald Trump over reports that he asked his Ukrainian counterpart to investigate Joe Biden.
"A president is sitting in the Oval Office, right now, who continues to commit crimes," Sen. Elizabeth Warren (D-MA) tweeted. "He continues because he knows his Justice Department won't act and believes Congress won't either. Today's news confirmed he thinks he's above the law. If we do nothing, he'll be right."
"By failing to act, Congress is complicit in Trump's latest attempt to solicit foreign interference to aid him in U.S. elections. Do your constitutional duty and impeach the president."
Warren, who's running for president, continued:
"In 1974, Democrats and Republicans united in support of impeachment not out of mutual contempt for Nixon but mutual respect for the rule of law," Warren tweeted. "Congress refused to be complicit in future law-breaking by Nixon or other presidents. It's time for this Congress to step up and act."
What's the backstory?
Trump on Sunday confirmed reports that he discussed former Biden with Ukraine's president.
"The conversation I had was largely congratulatory, with largely corruption — all of the corruption taking place — largely the fact that we don't want our people like Vice President Biden and his son creating to the corruption already in the Ukraine and Ukraine has got a lot of problems," Trump told reporters.
Some believe this is the conversation where Trump made an alleged "promise" to a foreign leader, prompting an American intelligence official to file a formal whistleblower complaint with the inspector general of the intelligence community. There is speculation that Trump withheld military aid to Ukraine until the country promised to investigate Biden and his son. However, Trump on Sunday was adamant there was "no quid pro quo."
What are people saying?
Trump
Trump shrugged off talk of impeachment on Monday, saying he's taking the threat "not at all seriously."
"We had a perfect phone call with the president of Ukraine. Everybody knows it. It's just a Democrat witch hunt."
Sen. Mitt Romney (R-UT)
"If the president asked or pressured Ukraine's president to investigate his political rival, either directly or through his personal attorney, it would be troubling in the extreme. Critical for the facts to come out," Romney wrote in a tweet.
Sen. Lindsey Graham (R-SC), meanwhile, is calling on the Justice Department to investigate "all things Ukraine"—including ties between the country and Biden.
"[I'm] hoping that the Department of Justice will look at the Biden-Ukraine connection the way that we looked at Trump-Russia connection."
"We looked at all things Russia and Trump, his family, everything about his family, everything transaction between the Trump campaign and Russia. Now is time to see whether or not the Ukrainians released information regarding Paul Manafort, who was Trump's campaign manager," Graham told Fox News.
"What relationships, if any, did the Biden world have with the Ukraine? What role, if any, did the Ukraine play in the 2016 election?"
House Speaker Nancy Pelosi (D-CA):
Pelosi dismissed the possibility of impeaching Trump. She called the whistleblower's report "alarming," but told NPR:
"I do think that we will have to pass some laws that will have clarity for future presidents. A president should be indicted, if he's committed a wrongdoing—any president."
House Intelligence Chairman Adam Schiff (D-CA):
"The president is pushing us down this road and if in particular — after having sought foreign assistance and welcomed foreign assistant in the last presidential campaign as a candidate, he is now doing the same thing again but now using the power of the presidency — then he may force us to go down this road."
What do you think?
Should the House impeach Trump over his attempts to solicit foreign meddling in the 2020 election? Take action and let them know, then share your thoughts below.
—Josh Herman
(Photo Courtesy The White House)