Causes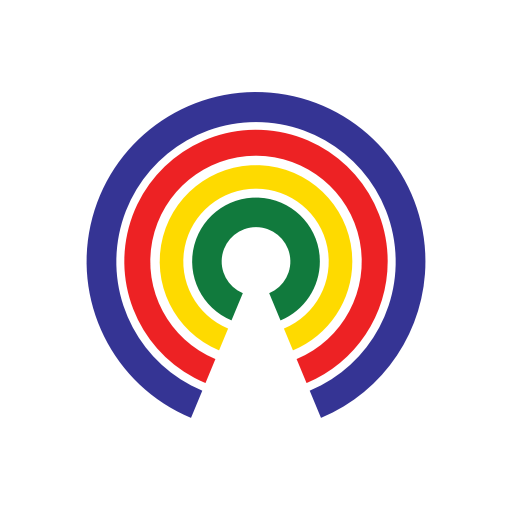 Causes
| 9.20.19
Area 51 Raid: Do You Believe in Aliens?
Do you believe in aliens?
by Causes | 9.20.19
What's the story?
Alien-hunters have descended on Area 51 for a planned raid of the secretive facility in the Nevada desert.
The raid, which began as a Facebook meme in June, comes the same week the U.S. said three videos showing reported encounters between Navy aircraft and UFOs are real.
In April, the U.S. military created a formal system to log UFO sightings, citing an increase of reports.
What's the Area 51 raid?
On June 27th, Matty Roberts created a Facebook page for an event entitled "Storm Area 51, They Can't Stop All of Us." Almost 2 million people clicked the "going" button.
Facebook removed the page, but events are still planned at and around the highly classified U.S. Air Force base in southern Nevada.
The Air Force is taking the threat of a raid seriously, and promised to stand "ready to protect America and its assets." A sign on the defense site reads:
"Restricted Area: It is unlawful to enter this area without permission of the Installation Commander." 
Storm Area 51, a.k.a. "Alienstock," has attracted hundreds of people in search of intelligent life outside earth's borders.
"A bunch of random people in weird costumes standing outside of a government base, why would you want to miss that?" said YouTuber Atozy. "That's a once in a lifetime experience."
"They're just here to see what's going on," said Sergeant Orlando Guerra of the Nevada Department of Public Safety Investigation Division. "They're here to have fun."
Navy reporting system
The U.S. Navy is drafting new guidelines for reporting encounters with "unexplained aerial phenomena" in response to a series of sightings of unknown, highly advanced aircraft.
"There have been a number of reports of unauthorized and/or unidentified aircraft entering various military-controlled ranges and designated air space in recent years," the Navy said in a statement to POLITICO.
"For safety and security concerns, the Navy and the [U.S. Air Force] takes these reports very seriously and investigates each and every report."
The Navy added that as part of this effort, they will be "updating and formalizing the process by which reports of any such suspected incursions can be made to the cognizant authorities. A new message to the fleet that will detail the steps for reporting is in draft."
"Pilots are upset, and they're trying to help wake up a slumbering system," Chris Mellon, a former deputy assistant secretary of defense for intelligence and staffer on the Senate Intelligence Committee, told the Washington Post.
Mellon criticized the intelligence community for its lack of "curiosity and courage" and a "failure to react" to a strong pattern of sightings.
"I don't believe in safety through ignorance," Mellon said.
Luis Elizondo, a former senior intelligence officer, told The Post that the new reporting guidelines is "the single greatest decision the Navy has made in decades."
"If I came to you and said, 'There are these things that can fly over our country with impunity, defying the laws of physics, and within moments could deploy a nuclear device at will,' that would be a matter of national security," Elizondo said.
"This type of activity is very alarming, and people are recognizing there are things in our aerospace that lie beyond our understanding."
What do you think?
Do you believe in aliens? What do you think of the Navy's new guidelines for UFO sightings? Take action and tell your reps, then share your thoughts below.
—Josh Herman