Causes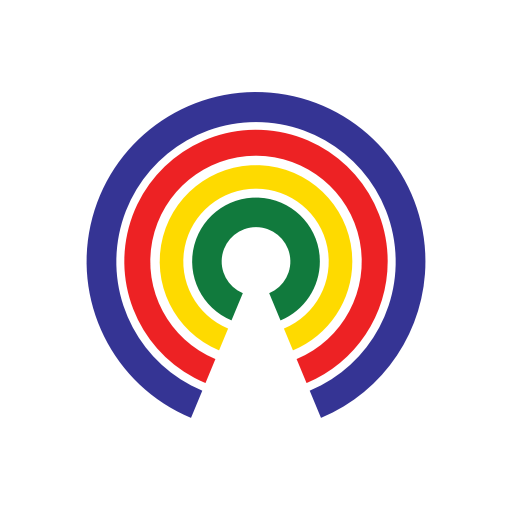 Causes
| 10.27.19
UAW Members Approve Labor Contract With GM Ending 40-Day Strike
Do you support strikes by labor unions?
by Causes | 10.27.19
This content leverages data from USAFacts, a non-profit that visualizes governmental data. You can learn more on its website, Facebook, and Twitter.
---
UPDATED - 10/27/19: Members of the United Auto Workers on Friday voted to approve a new four-year labor contract with General Motors and bring to an end a 40-day strike. Of the 48,000 UAW workers employed by GM, 41,000 voted on the contract and 57% of voters were in favor. Ford will be the next U.S. automaker to negotiate a new contract with the UAW, followed by Fiat Chrysler.
Countable's previous update & original article appear below.
---
UPDATED - 10/16/19: The United Auto Workers and General Motors have reached a tentative deal that could end a strike that began on September 16th and is the UAW's longest strike against GM since 1970. The details of the four-year contract haven't been disclosed, but are reported to include raises of 3-4% or lump-sum bonuses each year, the addition or retention of 9,000 hourly U.S. jobs, and a clear path for experienced, temporary workers to become full-time employees. The new contract will still require approval before it takes effect.
Countable's original article from appears below.
---
Nearly 50,000 United Auto Workers on strike against General Motors entered their fifth day on Friday as negotiations over wages, healthcare benefits, and job security look likely to continue through the weekend.
The strike prompted the shut down of 33 manufacturing plants and 22 parts distribution warehouses as of Thursday, and is set to cost GM roughly $250 million per day. UAW members who join the picket lines are to be paid $250 per week, and are now getting their health insurance through the union via COBRA after GM shifted strikers off its benefits package.
The UAW's demands include higher wages, expanded healthcare coverage & profit sharing, job security amid increased auto production in Mexico, and a defined path to seniority for temporary workers. The labor union has indicated that it will use an eventual agreement with GM as leverage in its upcoming negotiations with Ford and Fiat Chrysler.
Before the strike began, GM made an offer that included higher base wages; an expanded profit sharing plan; broader healthcare coverage that would include autism therapy, chiropractic care, and allergy testing ― in addition to investing $7 billion and creating over 5,400 jobs in eight states, most notably in Michigan & Ohio. 
How common are labor stoppages?
As this chart from USAFacts shows, the number of labor stoppages (including strikes by unions and and lockouts by management) involving more than 1,000 workers has declined in recent decades.
The decline in stoppages has coincided with a decline in union membership, as both the overall number of union members in the workforce and their proportion to non-union members have dropped, as this chart from USAFacts shows:
— Eric Revell
(Photo Credit: ampersandyslexia via Flickr / Creative Commons)