Causes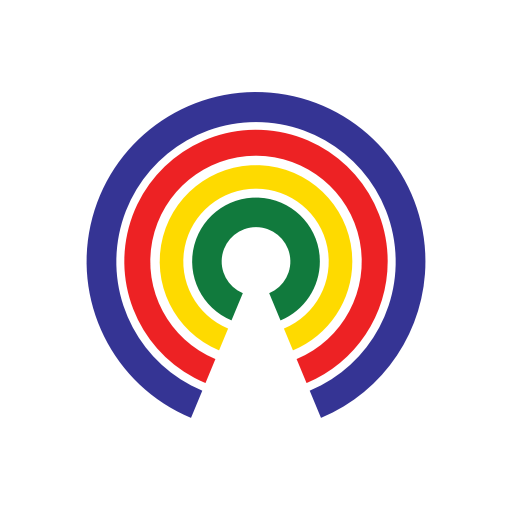 Causes
| 9.18.19
Senate Democrats Block Spending Package Over Border Wall Funding
Do you support or oppose funding for the border wall?
by Causes | 9.18.19
Senate Democrats on Wednesday blocked a procedural vote that would've allowed for the consideration of the upper chamber's first "minibus" spending package of the year amid an ongoing dispute over the Pentagon's ability to transfer funds for construction of the border wall.
The bill (H.R. 2740) passed the House with mostly Democratic votes as a $982 billion funding package covering defense, health & human services, education, foreign affairs, energy & water, and the legislative branch. 
The Senate's plan was to amend H.R. 2740 to include its versions of the defense and energy & water funding bills. But while the energy & water bill passed the Appropriations Committee last week on a 31-0 vote the defense bill was approved on a party-line 16-15 vote over concerns about the transfer of funds to the border wall. 
Wednesday's procedural vote required 60 votes in favor to pass but failed on a mostly party-line vote of 51-44, which saw Sens. Doug Jones (D-AL) and Gary Peters (D-MI) join most Republicans in voting yes, and Sen. Rand Paul (R-KY) join most Democrats in voting no. Senate Majority Leader Mitch McConnell (R-KY) changed his vote from yes to no for procedural purposes so that he can bring the bill back up for a vote at a later date.
Appropriators will now go back to the negotiating table to work on a deal that may be made easier to reach once the House & Senate reach agreement on a conference report for the annual defense spending & policy authorization known as the NDAA (S. 1790). The House approved a motion to form a conference committee yesterday, and Majority Leader McConnell set up a procedural vote to do the same which could take place before the end of this week if a bipartisan agreement is reached.
— Eric Revell
(Photo Credit: iStock.com / MikeyLPT)