Causes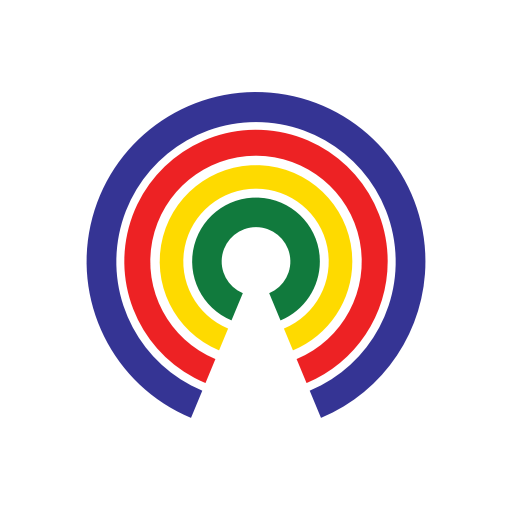 Causes
| 9.18.19
Would You Support a Police Crackdown on Homeless People?
Would you support a police crackdown on homeless?
by Causes | 9.18.19
What's the story?
The Trump administration is exploring using local police to remove homeless people from the streets.
A new report from the president's Council of Economic Advisers (CEA) said "policing may be an important tool to help move people off the street and into shelter or housing where they can get the services they need."
During a fundraising trip to California Tuesday, Trump railed against homelessness, telling reporters:
 "We can't let Los Angeles, San Francisco and numerous other cities destroy themselves by allowing what's happening. And the people of San Francisco are fed up, and the people of Los Angeles are fed up. And we're looking at it, and we'll be doing something about it."
Trump complained that homeless people are living on the "best highways, our best streets, our best entrances to buildings" as property owners pay "tremendous taxes" and picked their locations because of "prestige."
Nearly 59,000 people are living on L.A. County's streets, according to the 2019 Greater L.A. Homeless Count. That's an increase of 12% over 2018.
What's the response?
Osha Neumann, a civil rights lawyer who has long advocated for the homeless in northern California, told The Guardian that policing "contributes to the problem rather than solving it."
"The idea that we can criminalize our way out of a crisis that is the result of the failure of the system to provide basic human needs for a large percent of our population is ridiculous."
A spokesperson for House Speaker Nancy Pelosi (D-CA) said "the Trump administration's heartless policies have only exacerbated the matter, harming the most vulnerable in our society."
What do you think?
Would you support a police crackdown on homeless? How would you solve the homeless problem? Take action and tell your reps, then share your thoughts below.
—Josh Herman
(Stan Lim, Redlands Daily Facts/SCNG)