Causes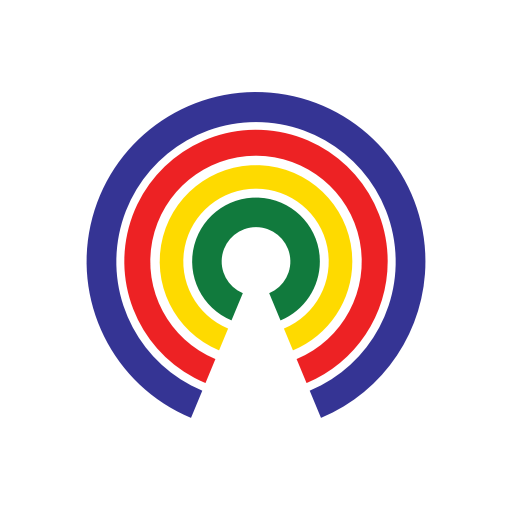 Causes
| 9.18.19
Trump Revoking California's Ability to Set Higher Emissions Standards – Do You Support the Move?
Do you support Trump revoking the waiver for California to set higher auto emissions standards?
by Causes | 9.18.19
What's the story?
President Donald Trump announced in a series of tweets that he's revoking a waiver that allowed California to set its own higher emissions standards for vehicles.
Trump continued that the action will result in vehicles that are safer and cheaper, and that "there will be very little difference in emissions between the California standard and the new U.S. standard."
"Many more cars will be produced under the new and uniform standard, meaning significantly more JOBS, JOBS, JOBS! Automakers should seize this opportunity because without this alternative to California, you will be out of business," he added.
In July, the California Air Resources Board (CARB) and Ford Motor Company, Volkswagen AG, Honda, and BMW of North America agreed to reach a standard of around 50 miles per gallon by 2026. The companies will also be able to receive credits towards meeting their annual targets by implementing environmental-friendly technologies.
The Trump administration's pending rollback would freeze mileage requirements for cars and light trucks at around 37 miles per gallon on average.
Currently, 12 states and the District of Columbia have adopted California's emissions standards.
What are critics saying?
Golden State Gov. Gavin Newsom (D) said on Tuesday that the Trump administration "has abdicated its responsibility to the rest of the world on cutting emissions and fighting global warming" and is acting "on a political vendetta."
Jeff Alson, a former senior engineer in the EPA's vehicles lab, said "there is no legal basis" for revoking the waiver.
"If the courts allow this unprecedented reversal, and the Trump EPA massively rolls back the federal Clean Car Standards, then President Trump will have done more to destroy the planet than any other president in history."
What do you think?
Do you agree with Trump that relaxing standards will mean "many more cars will be produced...meaning significantly more JOBS, JOBS, JOBS!"? Or do you side with California that increased fuel efficiency standards will help save the environment? Take action above and tell your reps, then tell your fellow drivers below.
—Josh Herman
(Photo Credit: iStock / MCCAIG)