Causes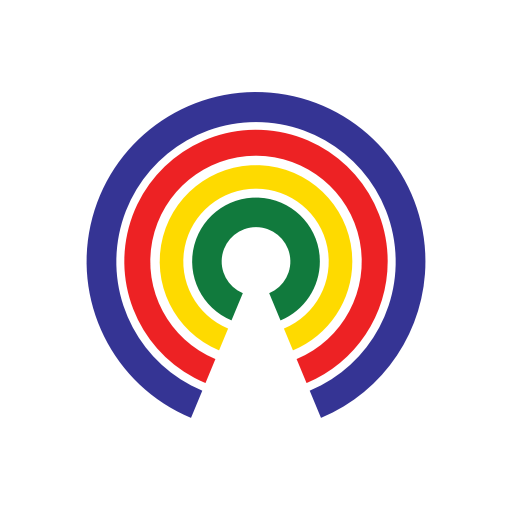 Causes
| 9.17.19
Arizona Supreme Court: Religious Businesses Can Refuse LGBT Customers
Should businesses be allowed to refuse service to same-sex couples?
by Causes | 9.17.19
What's the story?
The Arizona Supreme Court has ruled that businesses have a right to discriminate against same-sex couples on free speech grounds.
The Grand Canyon State's highest court sided with two Phoenix women who argued a city ordinance barring discrimination would have forced them to violate their Christian values by creating invitations for same-sex weddings.
"The guarantees of free speech and freedom of religion are not only for those who are deemed sufficiently enlightened, advanced, or progressive. They are for everyone," Justice Andrew Gould wrote for the majority in the 4-3 decision.
Gould added that the case was solely about freedom of speech and religion, and it was a "mischaracterization" to say it dealt with "discriminatory conduct based on a customer's sexual orientation."
Dissenting opinion
Justice Scott Bales said discrimination by a business is precisely what the case was about, "even if that disapproval is based on sincerely held religious beliefs."
"This case does not concern the content of the made-to-order wedding products, but instead the identity of the customer and end user. Such a refusal constitutes discrimination based on sexual orientation," Bales wrote in the dissent.
"Arizona's free speech clause does not entitle [design studio] Brush & Nib or its owners to refuse to provide goods and services for same-sex couples that it otherwise provides to opposite-sex couples," he wrote.
 What do you think?
 Should businesses be allowed to refuse service to same-sex couples? Take action and tell your reps, then share your thoughts below.
—Josh Herman