Causes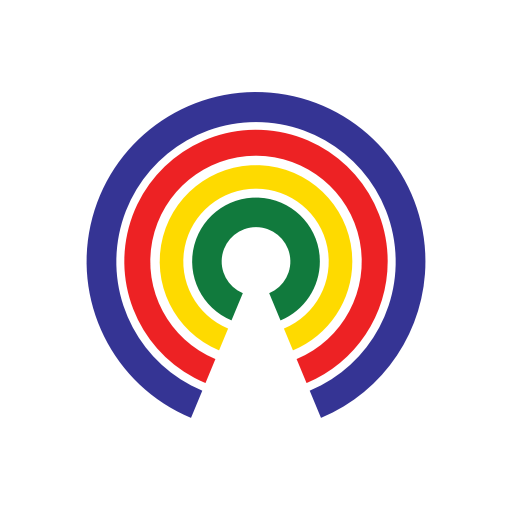 Causes
| 3.23.18
Energy & Environment Big Winners In Spending Bill
Join the 34,755 people who've taken action on Causes this week
by Causes | 3.23.18
What's the story?
Some of the big winners in the spending bill passed by Congress this week are energy and environmental programs, in stark contrast to some of the wishes of the Trump administration. Here's a round-up of some of the highlights:
Environmental Protection Agency (EPA) funding frozen at $8.1 billion, the same as fiscal year 2017, rather than the 23 percent cut proposed by the administration.

Funding preserved for EPA's state and regional grants.

EPA scientists protected from large scale buyouts.

Additional $66 million provided to clean up Superfund sites, which has been a priority for Energy Secretary Scott Pruitt.

Additional $1.6 billion in funding provided for the Energy Department, raising their funding to $12.9 billion.

$47 million in additional funding provided for the Department's Advanced Research Projects Agency-Energy, a project focused on researching and introducing new technologies.

$2.3 billion appropriated for the Energy Efficiency and Renewable Energy program, a 14 percent increase in funding.

Riders blocked protecting the Obama-era methane emissions rules, the Waters of the United States rule restricting farm runoff and other pollution from going into streams, and removing gray wolves in Wyoming and around the Great Lakes from the endangered species list.

Additional $160 million provided to the National Park Service for repairs and maintenance, which is a 9 percent increase as opposed to the 8 percent decrease proposed by the administration.

Access given to the U.S. Forest Service to as much as $3 billion in disaster-relief funding to fight monster fires, rather than having to borrow from fire prevention funds.
What do you think?
Do you see these measures as wins for energy and the environment, or do you think they go too far? Are there measures that weren't included that you hope move forward in the future?
Tell us in the comments what you think, then use the Take Action button to tell your reps!
— Asha Sanaker
(Photo Credit: Good Free Photos / Creative Commons)