Causes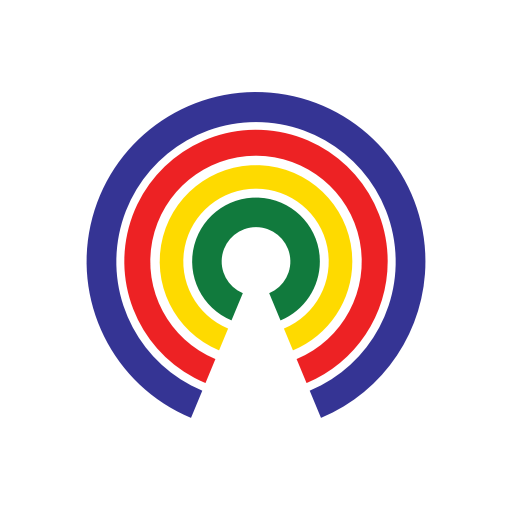 Causes
| 9.16.19
Judge Blocks Removal of Confederate Statue That Sparked Charlottesville Protest
Should Confederate statues be removed?
by Causes | 9.16.19
What's the story?
A Virginia judge has blocked the city of Charlottesville from removing the statue of Confederate general Robert E. Lee that prompted rallies in the city.
What's the backstory?
In 2017, Charlottesville's city council voted to remove a statue of Lee and another nearby monument of Confederate general Stonewall Jackson, saying they were examples of racism.
The official reason for the August 2017 Unite the Right rally in Charlottesville, VA, was to protest the removal of these statues.
The rally would lead to the death of 32-year-old counter-protester Heather Heyer. Two state troopers were also killed in a helicopter crash while policing the rally.
Black shrouds were placed over the two controversial statues shortly after the violence, but in February 2018, Circuit Court Judge Richard E. Moore ordered them removed.
What is this ruling?
Moore recently ruled that any attempts to remove the Robert E. Lee statue – and the nearby statue of Stonewall Jackson - violate a state law protecting war memorials:
"Whenever something of public value is hidden from view, that is a loss, and there are damages associated with that," he said. "It may not be a tangible harm, but it is present, nonetheless. Certainly, the plaintiffs felt it."
Moore added:
"I don't think I can infer that a historical preservation statute was intended to be racist. Certainly, (racism) was on their minds, but we should not judge the current law by that intent."
What do you think?
Should Confederate statues be removed? Or do they preserve history? Take action and tell your reps, then share your thoughts below.
—Josh Herman
(Photo Credit: Ron Cogswell via Flickr / Creative Commons)