Causes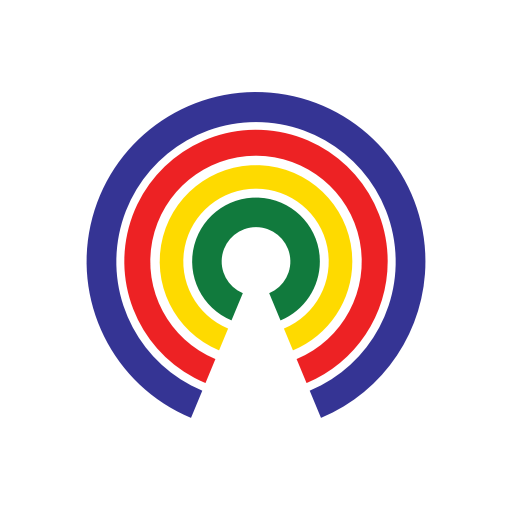 Causes
| 9.13.19
California Bans Private Prisons, Including ICE Detention Centers – Should More States?
Do you support banning private prisons?
by Causes | 9.13.19
What's the story?
California lawmakers passed a bill on Wednesday banning all for-profit prisons and immigrant detention facilities from operating in the state.
If Gov. Gavin Newsom (D) signs the bill, it would go into effect "on or after January 1, 2020" and would prohibit California's government from "entering into or renewing a contract with a private, for-profit prison to incarcerate state inmates."
CoreCivic and Geo Group – the nation's two largest for-profit prison companies - spent $130,000 during the first six months of 2019 lobbying against the bill.
U.S. Immigration and Customs Enforcement (ICE) paid more than $800 million in taxpayer money to 19 private, for-profit immigration detention centers in 2018.
What are people saying?
Assemblyman Rob Bonta (D-Oakland), who authored AB-32, celebrated its passage on Twitter:
Currently, there are four privately-operated immigrant detention centers in California. CoreCivic runs the Otay Mesa detention center in San Diego under a contract with ICE.
 "When California's prison system capacity was at 200% and conditions were so challenging as to be deemed unconstitutional, companies like ours were one of the solutions the state turned to," said Brandon Bissell, a CoreCivic spokesperson.
How private prisons work
Private prisons receive stipends from the government to manage and operate detention facilities.
In order to receive the stipend, the private-prison's costs must be lower than that of a public prison.
"And just like any business, the more costs they can cut, the bigger that profit margin will be," CNBC wrote. "But many times, that results in poor quality of care for prisoners."
What do you think?
Do you support a ban on private prisons? Should more states ban private detention centers? Take action and tell your reps, then share your thoughts below.
—Josh Herman