Causes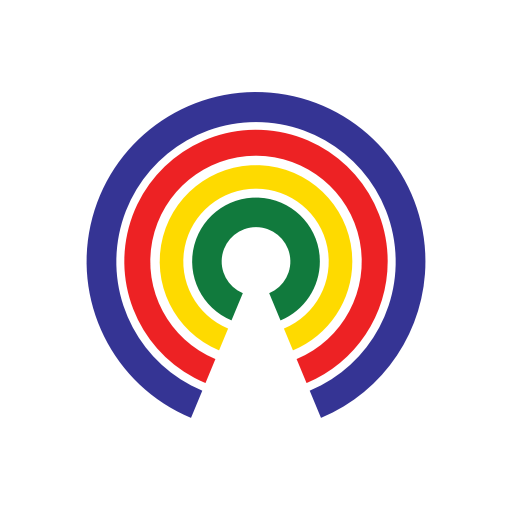 Causes
| 9.11.19
Trump Moves to Ban Flavored E-Cigarettes - Do You Support a Ban?
Do you support banning flavored e-cigarettes?
by Causes | 9.11.19
What's the story?
President Donald Trump announced Wednesday that he will seek to ban the sale of all flavored e-cigarettes in an effort to discourage youth vaping.
"We are going to have to do something about it," Trump said after meeting with health policy advisers, adding that vaping was a "new problem in the country."
Recently, a sixth person in the U.S. died from lung disease related to vaping. And exactly one-year ago, the FDA declared teenage use of e-cigarettes an epidemic.
What are people saying?
Health and Human Services Secretary Alex Azar announced that a newly proposed enforcement policy would require e-cigarette companies to remove all non-tobacco flavored vaping products from the market.  
After appearing in the Oval Office with the president, first lady Melania Trump and the acting commissioner of the FDA, Azar released a statement:
"The Trump Administration is making it clear that we intend to clear the market of flavored e-cigarettes to reverse the deeply concerning epidemic of youth e-cigarette use that is impacting children, families, schools and communities," Azar said.
"We will not stand idly by as these products become an on-ramp to combustible cigarettes or nicotine addiction for a generation of youth."
Last week, Melania tweeted:
What do you think?
Do you support a ban on flavored tobacco? Should more cities adopt bans? Or will teens just turn elsewhere for their products? Take action and tell your reps, then share your thoughts below.
—Josh Herman
(Photo Credit: FDA / Flickr)