Causes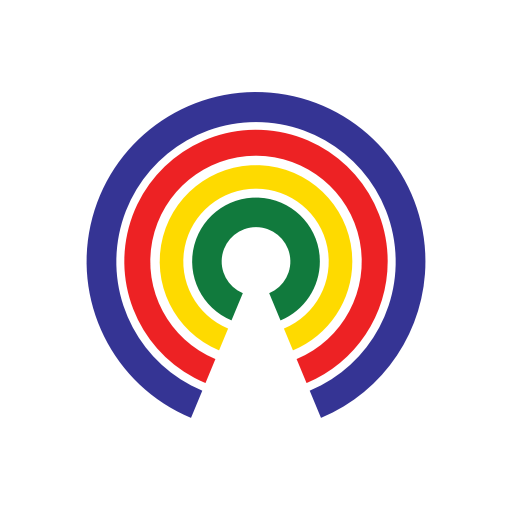 Causes
| 9.10.19
Democrats Advance Gun Control Bills From House Judiciary Committee
Do you support these bills?
by Causes | 9.10.19
The House Judiciary Committee on Tuesday passed a trio of gun control bills after a lengthy markup hearing, including a ban on magazines with more than 10 rounds of ammunition and a so-called "red flag law". The committee originally planned to return early from summer recess to hold the hearing last week, but the plan was postponed in response to Hurricane Dorian.
The three gun control bills passed along party-line votes, and here's a look at each.
What's next for the bills?
House Democratic leadership hasn't indicated when the bills will be brought to the floor for a vote, but Democrats would have the votes to pass them if and when that occurs. 
In the Senate, Majority Leader Mitch McConnell (R-KY) has indicated he won't bring gun control legislation to the floor unless President Donald Trump says he would sign it into law. Given these standalone bills' partisan nature that's unlikely to occur, although the White House could potentially include provisions from these bills in a forthcoming gun violence prevention proposal.
— Eric Revell
(Photo Credit: iStock.com / Onandter_sean)