Causes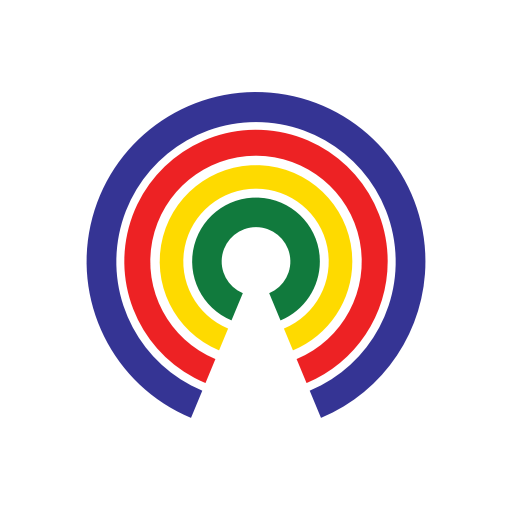 Causes
| 9.10.19
Trump Fires National Security Adviser John Bolton
How do you feel about Bolton's forced resignation?
by Causes | 9.10.19
President Donald Trump said he asked national security adviser John Bolton to resign in a Tuesday tweet.
Bolton responded soon afterwards with a (succinct) tweet of his own:
Bolton's resignation letter to Trump, dated Tuesday, was equally short:
"I hereby resign, effective immediately, as Assistant to the President for National Security Affairs. Thank you for having afforded me this opportunity to serve our country."
The president has had three national security advisers: Bolton, Michael Flynn, and H.R. McMaster.
White House deputy press secretary Hogan Gidley told reporters that Charles Kupperman is the acting national security adviser.
"John Bolton's priorities and policies just don't line up with the president's and any sitting president has the right to put someone in that position that can carry out his agenda. That became no longer tenable so the president made a change," Gidley said.
This is a breaking story and will continue to be updated.
-Josh Herman