Causes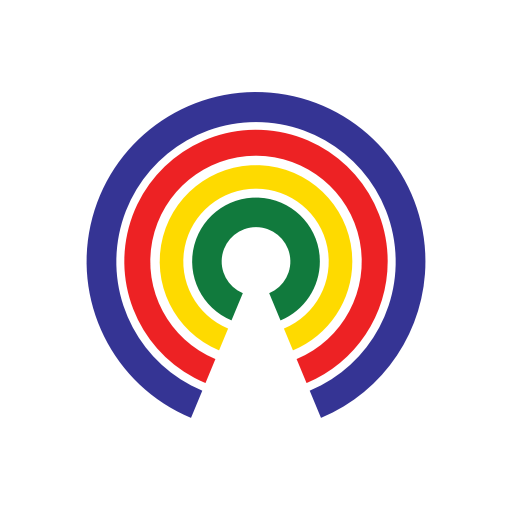 Causes
| 9.6.19
Do You Support Privatizing Fannie and Freddie?
Do you support privatizing Fannie Mae and Freddie Mac?
by Causes | 9.6.19
What's the story?
The Trump administration has unveiled a plan that would end government control of mortgage giants Fannie Mae and Freddie Mac. The companies nearly collapsed in the 2008 financial crisis and were bailed out by taxpayers at a cost of $187 billion.
Congress created the two mortgage finance companies (Mae in 1938, Max in 1970) to provide a federally-backed guarantee on loans, providing funds "to the thousands of banks, savings and loans, and mortgage companies that make loans to finance housing."
What are people saying?
Supporters
Treasury Secretary Steven Mnuchin:
The proposals will "protect taxpayers and help Americans who want to buy a home."
"An effective and efficient federal housing finance system will also meaningfully contribute to the continued economic growth under this administration."
"While Treasury prefers legislation, further reform should not and need not wait on Congress," a senior Treasury official told reporters Thursday.
Critics
Mike Calhoun, president of the nonprofit Center for Responsible Lending:
"For working class Americans who want to buy a house this could make it much more difficult to get a mortgage and make the mortgage much more expensive," Calhoun told NPR.
Sen. Sherrod Brown (D-OH), the ranking Democrat on the Senate Banking Committee:
"President Trump's housing plan will make mortgages more expensive and harder to get. I'm urging the president: Make it easier for working people to buy or rent their homes, not harder."
What do you think?
Do you support re-privatizing Freddie Mae and Freddie Mac? Take action and tell your reps, then share your thoughts below.
—Josh Herman 
(Photo Credit: iStock / Georgijevic)