Causes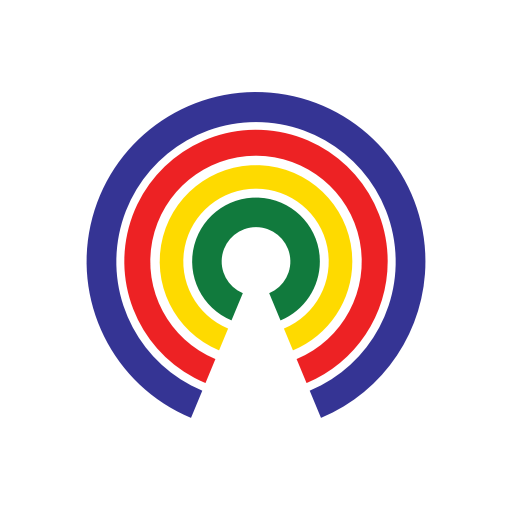 Causes
| 9.5.19
Pentagon Diverts $3.6 Billion in Military Construction to Fund Trump's Border Wall - Do You Support the Move?
Do you support diverting funds for border security?
by Causes | 9.5.19
What's the story?
The Trump administration has begun "deferring" $3.6 billion in military construction projects to fund fencing on the southern border. The cancelled or delayed projects include elementary schools, firing ranges, and cyberoperations.
President Donald Trump in February declared a national emergency, allowing him to access funds from the military construction budget.
Pentagon officials said they're pulling funding from 127 military construction projects – in 23 states, three U.S. territories, and 19 countries - to help build 175 miles of "wall projects." The Pentagon estimates that each mile will cost about $20 million.
As NBC News put it: "President Donald Trump is building his wall, and Puerto Rico is going to pay for it."
In a letter to Congress, Secretary of Defense Mark Esper said he has "determined that 11 military construction projects along the international border with Mexico, with an estimated total cost of $3.6 billion, are necessary to support the use of the armed forces in connection with the national emergency."
What projects are "deferred"?
The Pentagon released a list of projects that will be delayed to fund 11 wall projects on the U.S.-Mexico border, including:
A small arms firing range in Tulsa, Oklahoma.
An elementary school in Wiesbaden, Germany.
A cyberoperations center in Virginia.
New parking at the U.S. Military Academy at West Point, New York.
The expansion of a missile defense field at Fort Greeley, Alaska.
A middle school at Fort Campbell, Kentucky.
Repairing facilities in Puerto Rico damaged by Hurricane Maria.
What are people saying?
Critics
Senate Minority Leader Chuck Schumer (D-NY) reacted to news that projects will be cut in his district:
"This decision will harm already planned, important projects intended to support our service members at military installations in New York, across the United States, and around the world," Schumer said.
"It is a slap in the face to the members of the Armed Forces who serve our country that President Trump is willing to cannibalize already allocated military funding to boost his own ego and for a wall he promised Mexico would pay to build."
Rep. Debbie Wasserman Schultz (D-FL):
"To pay for his xenophobic border wall boondoggle, President Trump is about to weaken our national security by stealing billions of dollars from our military," said Wasserman Schultz. "The House of Representatives will not backfill any projects he steals from today."
Supporters
Sen. Martha McSally (R-AZ):
"We need to secure our border and protect our military; we can and should do both. I went to the mat to fight for Arizona projects and succeeded."
Rep. Mac Thornberry of Texas, the top Republican on the House Armed Services Committee:
"We continue to face a very real crisis at the southern border," Thornberry said, adding that he "regrets" the president "has been forced to divert funding for our troops to address the crisis."
What do you think?
Do you support the Pentagon diverting military funds for border projects? Do you support Trump's emergency order declaration? Take action and tell your reps, then share your thoughts below.
—Josh Herman
(Photo Credit: iStock / vichinterlang)