Causes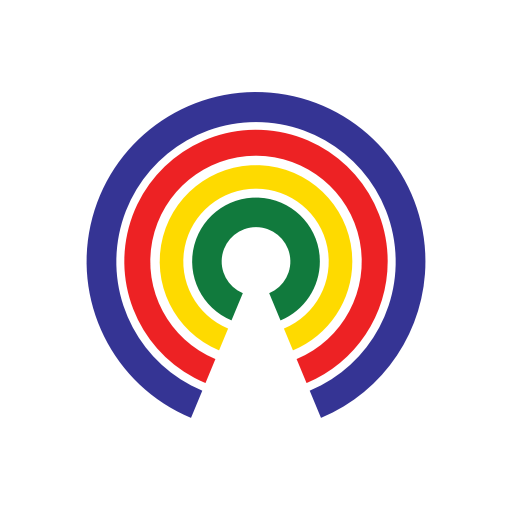 Causes
| 9.3.19
Hurricane Dorian: Should Businesses Be Allowed to Price Gouge?
Should businesses be allowed to price gouge?
by Causes | 9.3.19
Update - September 3, 2019:
As Hurricane Dorian begins battering Florida, states of emergency have been declared in the Sunshine State, Georgia, South Carolina, North Carolina, and Virginia. Governors and Attorneys General in the states are warning against price gouging.
Florida, Georgia, Virginia, and the Carolinas have laws against increasing prices during federal emergencies. But should they? If you support a free-market system, why shouldn't businesses be allowed to charge whatever price consumers are willing to pay?
What are the laws?
Florida state law prohibits "an unconscionable increase in the price of essential commodities, such as food, water, hotels, ice, gasoline, lumber and equipment, needed as a direct result of an officially declared emergency."
Under Georgia law, businesses may not sell, or offer to sell at retail, any goods or services identified by the governor at a price higher than the price at which the goods or services were sold or offered for sale before the declaration of the State of Emergency.
South Carolina makes it unlawful for businesses to charge excessive prices during a crisis. North Carolina's law also "prevents excessive and unreasonable prices" from being charged.
Virginia's Post-Disaster Anti-Price Gouging Act prohibits a "supplier" from charging unconscionable prices for "necessary goods and services" during the thirty (30) day period following the declared state of emergency.
Critics of price gouging
Georgia Attorney General Chris Carr:
"Unfortunately, con artists often exploit disasters by taking advantage of storm victims or preying on the sympathies of those who want to help out."
North Carolina Attorney General Josh Stein:
"As Hurricane Dorian approaches, North Carolina is under a state of emergency and our price gouging law is in effect. It is illegal to charge excessive prices during a state of emergency. If you see a business taking advantage of this storm, let my office know so we can hold them accountable and protect you from price gougers."
Supporters of price gouging
Reason recently ran a piece headlined "How 'Price Gouging' Can Help Floridians in Hurricane Dorian's Path"
"High prices can bring much-needed supplies into a disaster zone," Zuri Davis wrote in the right-leaning outlet.
"Doubling the price will make customers think twice about buying another gallon of milk, for example, thus leaving supply for those who didn't arrive at dawn," Mohammed wrote.
Mohammed also warned that laws against price gouging discourage "businesses from boosting supplies." If prices are capped, he wrote, "there's little incentive for businesses to hustle to increase supplies."
What do you think?
Is price gouging "unlawful"? Or is it the free market at work? Should states relax their price-gouging laws? Hurricane Dorian is making landfall: take action above and tell your reps what to do, then comment below.
—Josh Herman
(Photo Credit: hsun337 / iStockphoto)