Causes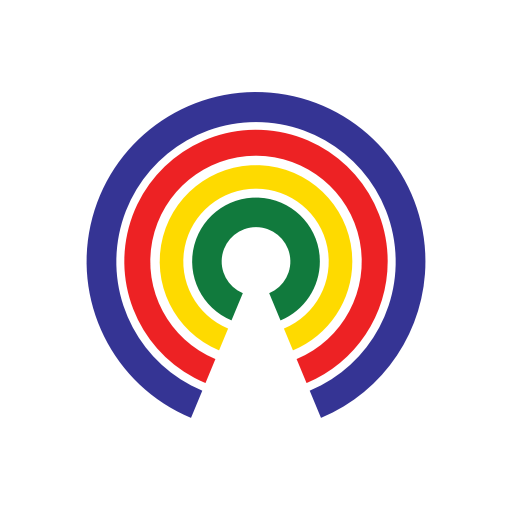 Causes
| 3.30.17
Senate Votes on Abortion, Contraception
Join the 34,705 people who've taken action on Causes this week
by Causes | 3.30.17
The Senate approved a measure to repeal one of President Obama's last-minute Executive Orders. The order, which the former president signed just two days before the end of his tenure, required state and local governments to fund women's health services at low-income clinics, regardless of whether those clinics also provide abortion.
Known as "Title X funding," the Department of Health and Human Services distributes money to state and local governments to support family planning services, pregnancy care, cervical cancer screenings, and other health services for lower-income women and those with no insurance.
Such clinics do not receive funds for abortion services -- direct government funding of abortion is already prohibited by law. Some women's health clinics though provide abortions separately, paid for privately by their patients, or from donations. The Senate's vote allows regulators to block payouts for any health services to those clinics.
The final Senate vote on Thursday deadlocked in a tie. Vice President Pence rushed to the Capitol to cast the tie-breaking vote Republicans needed, after two moderate GOP Senators voted against the measure: Lisa Murkowski of Alaska and Susan Collins of Maine.
Congress was able to overturn the Obama-era regulation under a new law, The Congressional Review Act (CRA). It allows lawmakers to repeal any regulations finalized within the last 60 legislative days, requiring a simple majority in each chamber and the president's signature. CRA resolutions also prevent the federal agency that created the regulation from issuing a similar rule without being directed to do so by Congress.
What do you think? How did you Representatives vote!
— Asha Sanaker
(Photo Credit: Pixnio)