Causes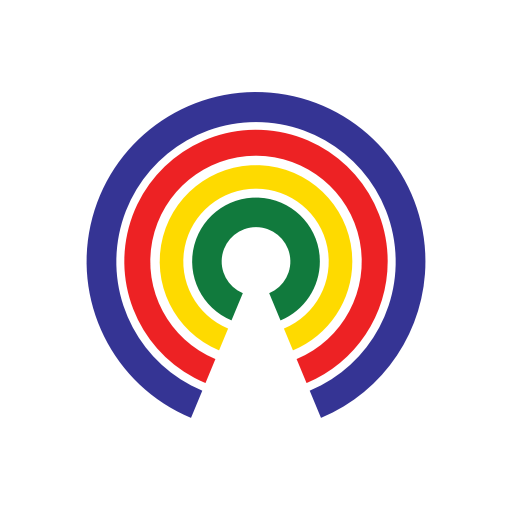 Causes
| 9.1.19
Countable's Labor Day Playlist
What do you think of the Countable Community's Labor Day Playlist?
by Causes | 9.1.19
Need a soundtrack for the first Monday in September? Or every Monday that's not a holiday?
In a recent Daily Countable, we asked: Which songs define work in America?
Your answers included classics by Woody Guthrie, Sam Cooke, and The Beatles. But you also suggested recent(ish) tunes: Breaking Benjamin's "I Will Not Bow," Rihanna's "Work," and First Aid Kit's "Waitress Song."
And so, without further exposition, here's the (in-no-ways concordant, sometimes explicit) compilation of your responses:
—Josh Herman