Causes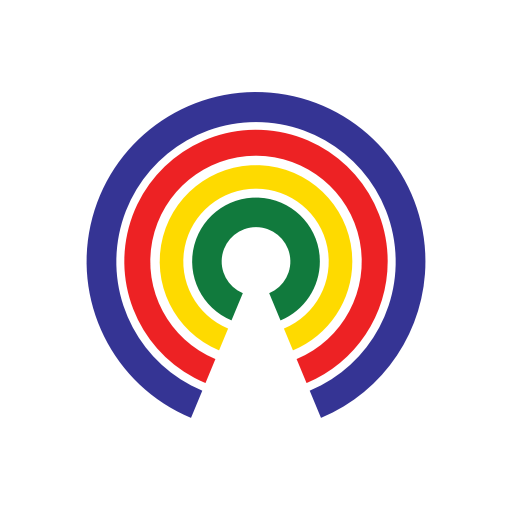 Causes
| 8.30.19
DHS Blocks Oversight Staff From Visiting Detention Facilities – Do You Support the Move?
Should DHS be allowed to block Congress from migrant detention centers?
by Causes | 8.30.19
What's the story?
The Department of Homeland Security has blocked staffers from the House Oversight Committee from touring immigrant detention facilities after previous inspections revealed "serious ongoing problems."
Committee Chairman Rep. Elijah Cummings (D-MD) sent a letter to DHS Acting Secretary Kevin McAleenan on Thursday documenting his concerns.
"I am writing to express my deep concern that the Department of Homeland Security (DHS) decided to block Committee staff from conducting visits to 11 detention facilities just days after previous staff inspections revealed potentially serious ongoing problems with the treatment of children and adults in DHS custody―including blocking visits to sites where the Inspector General warned about 'an immediate risk to the health and safety of DHS agents and officers, and to those detained.'"
During visits by committee staff last week, detainees complained of rotten food, substandard medical care, and inadequate clothing.
Cummings remarks come after Rep. Jim Jordan (R-OH), the Oversight panel's ranking member, sent a letter to Cummings on Monday accusing staffers of being "rude" and "dismissive" to officers.
"No detainees expressed to us any serious mistreatment - although some complained the facilities' air conditioning was too cold - and our staff observed no unsafe or unsanitary conditions," Jordans wrote, adding that Cummings has "a history of releasing cherry-picked information that results in a misleading narrative."
The Maryland lawmaker pushed back against these claims in his letter to McAleenan:
"Contrary to claims by the Committee's Ranking Member, Committee staff were not 'rude' and never once refused to abide by instructions from agency officials. Committee staff comported themselves professionally at all times while defending the authority of Congress to conduct an independent investigation of these well-documented abuses," Cummings wrote.
H.R. 3838 would allow members of Congress to enter detention centers without providing notice.  
Last month, the DHS inspector general's office issued a report urging the agency to "take immediate steps to alleviate dangerous overcrowding and prolonged detention of children and adults" in detention facilities.
What do you think?
Should DHS be allowed to block members of Congress from visiting detention facilities? Or should Congress be allowed to visit detention centers without notice? Take action and tell your reps, then share your thoughts below.
—Josh Herman
(Photo Courtesy DHS)