Causes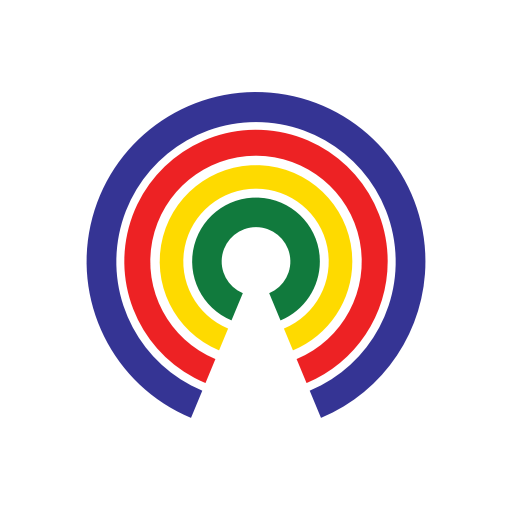 Causes
| 8.29.19
Japan Now Owns More of America's Debt Than China ― Who Else Owns the National Debt?
How do you feel about reducing the national debt?
by Causes | 8.29.19
This content leverages data from USAFacts, a non-profit that visualizes governmental data. You can learn more on its website, Facebook, and Twitter.
---
Earlier this summer, Japan surpassed China as the largest foreign holder of America's national debt after purchasing an additional $21 billion in U.S. treasury securities, marking the first time since 2007 that Japan was America's largest creditor. This comes as the U.S. and Japan prepare to finalize a trade deal next month, when the U.S. and China may resume talks to stave off further escalations in their trade war.
As of June, Japan owned $1.122 trillion of America's $22 trillion national debt, narrowly edging out the $1.112 trillion owned by China. It's worth noting that Hong Kong, which is part of China but enjoys a special legal and political status that protesters are fighting to preserve in the face of interference by the Chinese Communist Party, owned another $215.6 billion in U.S. debt. Mainland China's total ownership of American debt declined by $79 billion over the past year.
To give you a sense of recent trends in foreign investment in U.S. debt prior to the most recent developments, this chart from USAFacts shows the amount of Treasury securities held by China, Japan, and other nations from 2000 to 2018:
This chart from USAFacts shows the growth in the national debt over the last few decades broken down by groups of debt holders:
Here's how the ownership of the U.S. national debt broke down earlier this year according to the Congressional Budget Office:
 U.S. individuals and households held 17% of the debt (~$2.7 trillion);
The Federal Reserve held 15% of the debt (~$2.5 trillion);
U.S. mutual funds held 12% of the debt (~$2 trillion);
U.S. financial institutions, pension funds, and state & local governments combined to hold roughly 16% of the debt (~$2.7 trillion);
China and Japan held 14% of the debt between them (~$1.1 trillion each);
The next eight largest foreign debt holders collectively held about 12% of the debt (~$1.8 trillion);
All other nations collectively held about 14% of the debt (~$2.1 trillion).
The national debt has grown rapidly in recent years because the federal government has run sizable budget deficits that are largely driven by mandatory spending. That includes programs like Social Security, Medicare, and servicing the national debt (which is expected to cost $383 billion this year).
— Eric Revell
(Photo Credit: White House via Flickr / Public Domain)