Causes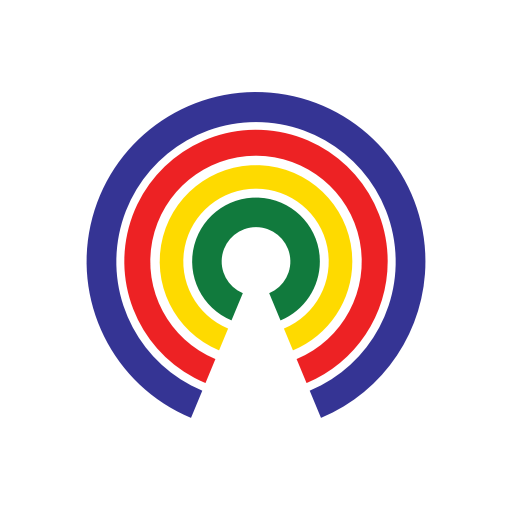 Causes
| 8.29.19
Do You Support the EPA Rollback on Methane?
Do you support the EPA rolling back regulations on methane?
by Causes | 8.29.19
What's the story?
The Trump administration announced Thursday that it plans to weaken federal rules on methane emissions,  a major contributor to climate change.
The Environmental Protection Agency's proposed rule would loosen restrictions – enacted under President Barack Obama – that required oil and gas sites to monitor and repair methane leaks from pipelines and storage facilities.
What are people saying?
Supporters
"EPA's proposal delivers on President Trump's executive order and removes unnecessary and duplicative regulatory burdens from the oil and gas industry," EPA Administrator Andrew Wheeler said in a statement. "The Trump administration recognizes that methane is valuable, and the industry has an incentive to minimize leaks and maximize its use."
Wheeler added:
"Since 1990, natural gas production in the United States has almost doubled while methane emissions across the natural gas industry have fallen by nearly 15%. Our regulations should not stifle this innovation and progress."
Shell U.S. President Gretchen Watkins:
"We believe sound environmental policies are foundational to the vital role natural gas can play in the energy transition and have made clear our support of 2016 law to regulate methane from new and modified onshore sources, Despite the administration's proposal to no longer regulate methane, Shell's U.S. assets will continue to contribute to that global target."
Critics
Kassie Siegel, director of the Climate Law Institute at the Center for Biological Diversity, said the reckless proposal shows a "complete contempt for our climate."
"The Obama rule was like a Band-Aid on a gaping wound," Siegel said. "The Trump administration is so fanatical that they couldn't even live with the Band-Aid. They had to rip off the Band-Aid."
David Doniger, senior strategic director of climate & clean energy at the Natural Resources Defense Council, a nonprofit environmental organization:
"The Trump EPA is eager to give the oil and gas industry a free pass to keep leaking enormous amounts of climate pollution into the air."
What do you think?
Do you support rolling back regulations on methane? Take action and tell your reps, then share your thoughts below.
—Josh Herman
(Photo Credit: iStock / hh5800)