Causes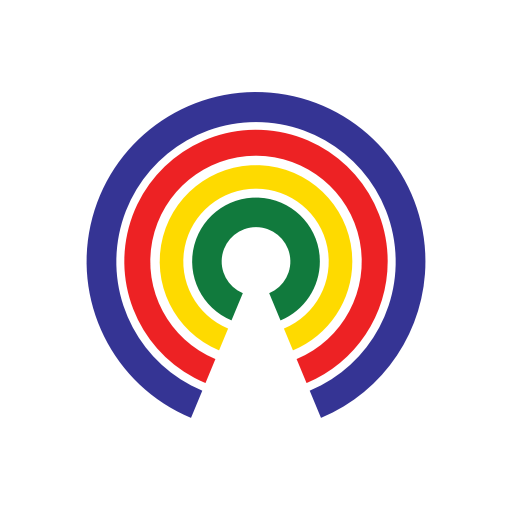 Causes
| 8.28.19
Report: Trump Promised Pardons If Laws Broken to Build Wall by 2020 Election
How do you feel about the Washington Post report?
by Causes | 8.28.19
What's the story?
To complete his long-promised "big, beautiful wall" by the 2020 election, President Donald Trump reportedly ordered aides to seize private land, disregard environmental rules, and fast-track billions of dollars of construction contracts.
According to the Washington Post, Trump assured the aides that he would issue pardons if they had to break any laws to complete the project.
"He said people expected him to build a wall, and it had to be done by the election," one former official told the Post.
Trump waved off worries about contracting procedures and eminent domain, saying "take the land," according to officials who attended the meetings.
"Don't worry, I'll pardon you," he reportedly said in response to legal concerns about the use of eminent domain and contracting procedures.
 From the Post:
"Trump has repeatedly promised to complete 500 miles of fencing by the time voters go to the polls in November 2020, stirring chants of 'Finish the Wall!' at his political rallies as he pushes for tighter border controls. But the U.S. Army Corps of Engineers has completed just about 60 miles of 'replacement' barrier during the first 2½ years of Trump's presidency, all of it in areas that previously had border infrastructure."
What's the response?
An anonymous White House official told the Post that the president is joking when he makes statements about pardons.
Deputy White House press secretary Hogan Gidley said Tuesday that Trump is committed to protecting the U.S. with a border wall and hardline immigration policies.
"Donald Trump promised to secure our border with sane, rational immigration policies to make American communities safer, and that's happening everywhere the wall is being built," Gidley said.
"President Trump is fighting aggressively for the American people where other leaders in the past have rolled over, sold out, and done absolutely nothing."
What do you think?
How do you feel about the Washington Post report? Would you support pardons for aides who break the law to build a border wall? Do you support a border wall? Take action and tell your reps, then share your thoughts below.
—Josh Herman
(Photo Credit: iStock / JeffGoulden)