Causes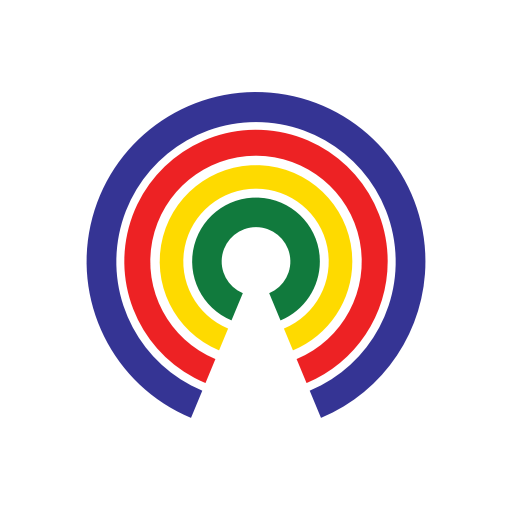 Causes
| 8.28.19
Should Brazil Be Sanctioned Over the Amazon Wildfires?
Do you support sanctioning Brazil over the rainforest fires?
by Causes | 8.28.19
What's the story?
Presidential hopeful Sen. Bernie Sanders (I-VT) told The Hill that he'd "absolutely" consider imposing sanctions on Brazil over wildfires that continue to devastate the Amazon rainforest.
"What is going on in Brazil is extremely dangerous," Sanders said, adding that his administration "would use all of the tools at our disposal … to try to make sure that we stop the burning of the Amazon, and in fact, that we work with the entire world to move forward to protect the planet."
More than 80,626 wildfires have been recorded in the Brazilian section of the Amazon this year—a 79% rise over last year.
The wildfires were a topic of concern at the recent G-7 conference, with French President Emmanuel Macron offering Brazilian President Jair Bolsonaro $20 million in G-7 aid.
Brazil initially said it would reject the aid money:
"We refuse because we see interference," Brazil Ambassador's to France Luís Fernando Serra said. "[It's] help we didn't ask for. The G7 help was decided without Brazil."
Bolsonaro, who has openly cast doubt on climate change, has said that creating an international alliance to save the Amazon would be treating Brazil like "a colony or no man's land."
President Donald Trump tweeted his support of Bolsonaro's refusal to accept aid.
"I have gotten to know President @jairbolsonaro well in our dealings with Brazil," Trump tweeted. "He is working very hard on the Amazon fires and in all respects doing a great job for the people of Brazil - Not easy. He and his country have the full and complete support of the USA!"
The Brazilian government has since walked back its rejection of $20 million in foreign aid, saying it would accept the pledged G-7 funds—provided the government could administer the aid.
"The Brazilian government, through its president, is open to receiving financial support from organizations and countries," presidential spokesman Rego Barros said Tuesday night. "This money, when it enters the country, will have the total governance of the Brazilian people."
What do you think?
Should the U.S. sanction Brazil over the Amazon rainforest fires? Take action and tell your reps, then share your thoughts below.
—Josh Herman