Causes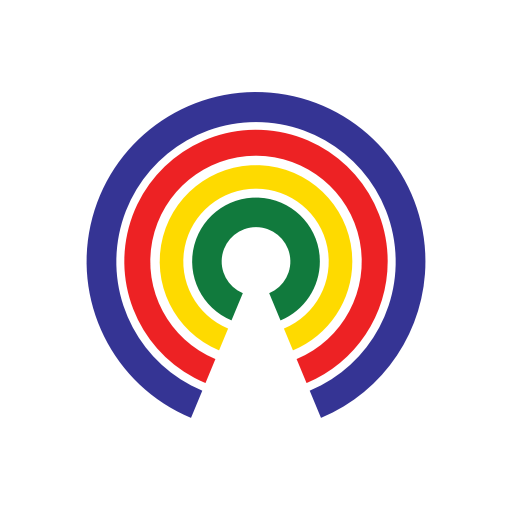 Causes
| 8.27.19
Missouri 'Heartbeat' Abortion Law Temporarily Blocked by Federal Judge
Do you support laws banning abortions after a fetal heartbeat is detected?
by Causes | 8.27.19
A federal judge in Kansas City, Missouri, on Tuesday issued a temporary injunction to block Missouri's "heartbeat" abortion ban from taking effect on Wednesday.
District Judge Howard Sachs granted the injunction requested by attorneys from Planned Parenthood and the American Civil Liberties Union, which effectively puts the law on hold while challenges to the law make their way through the legal process.
What would Missouri's "heartbeat law" do?
Known as the "Missouri Stands for the Unborn Act", the law would prohibit abortions from being performed after eight weeks of pregnancy, at which point electrical activity from a fetal heartbeat can typically be detected. 
An exception would be made for abortions after that point if they are necessitated by medical emergencies. (This heartbeat law doesn't include an exception allowing abortions after that point in cases of rape or incest like those proposed in other states.)
The law would also prohibit abortions from being conducted solely because of a potential diagnosis of Down Syndrome, or because of the race or sex of the unborn. And it would require the written notification of a parent or guardian before an abortion can be performed on a minor.
Additionally, the legislation containing the heartbeat abortion ban also includes what's known as a trigger law, which would ban abortion altogether (except for medical emergencies) in the event that the landmark ruling protecting abortion rights, Roe v. Wade, is struck down. Because that part of the law hasn't taken effect, it wasn't subject to legal scrutiny in this case.
The bill passed following party-line, super-majority votes of 24-10 in the Senate and 108-46 in the House, and was signed into law by Republican Governor Mike Parson in May 2019. 
In 2017, the most recent year for which Missouri data is available, 134 of the 6,790 abortions occurred at or after 20 weeks of pregnancy (Roe protects abortion rights through viability or 21 weeks at the earliest).
What are both sides saying?
Planned Parenthood and ACLU lawyers allege that the law would severely restrict abortion access and prevent the "vast majority of patients" from obtaining them, and add:
"As a result, some patients will be prevented from obtaining abortion care entirely, and be forced to carry their pregnancies to term against their will for some, even in the face of significant health risks that nevertheless would not qualify as a 'medical emergency' under the Bans."
When Gov. Parson signed the heartbeat bill, he said that "all life has value and is worth protecting" and added:
"By signing this bill today, we are sending a strong signal to the nation that, in Missouri, we stand for life, protect women's health, and advocate for the unborn."
— Eric Revell
(Photo Credit: iStock.com / Zolnierek)