Causes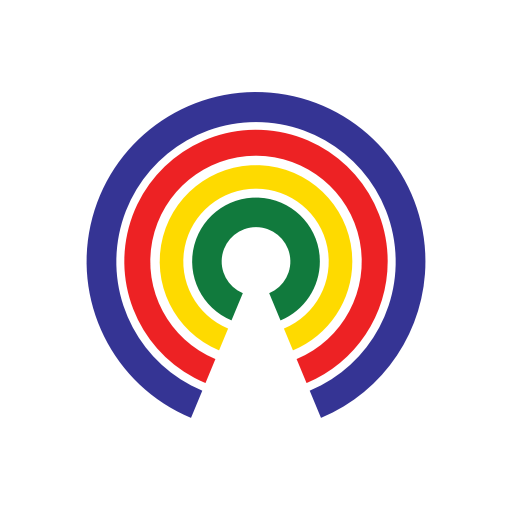 Causes
| 3.30.17
The Senate is Taking Up Trump's Supreme Court Pick
Join the 32,270 people who've taken action on Causes this week
by Causes | 3.30.17
The debate over President Donald Trump's nominee to fill the vacancy on the Supreme Court seems headed for a knockdown, drag out fight that could have far reaching consequences for protecting individual states from federal intrusion.
On Monday the full Senate Judiciary Committee is expected to approve Judge Neil Gorsuch's nomination on a party line vote, but then the real fireworks will begin when he moves before the full Senate. Democrats are threatening Gorsuch with a filibuster (requiring 60 votes for approval, instead of a simple majority of 51), mostly because they're still upset that Republicans denied former President Obama the opportunity to fill the vacancy.
But Democrats also aren't happy with how Gorsuch performed in his confirmation hearings. They say he refused to answer questions about his judicial temperament even though he's being backed by conservative groups who believe he'll be a reliable vote to overturn cases like Roe v. Wade. That's why they're using the filibuster to demand that Gorsuch get support from at least eight Democratic senators. "Because it's such an important position, it should have bipartisan buy-in," Senate Minority Leader Chuck Schumer told reporters at the Capitol. "If a judge – a nominee – can't meet the 60 vote standard, you don't change the rules, you change the [nominee]."
Senate Majority Leader Mitch McConnell is vowing that Gorsuch will be confirmed by next Friday. That means if Democrats filibuster Gorsuch, the Republican leader is prepared to employ the so-called "nuclear option" – by getting his party to drop the voting threshold for Supreme Court justices from a 60 vote supermajority to a 51 vote simple, and partisan, majority.
The filibuster has been in place since the 1850s and has been employed by senators on all sides of issues to protect state and regional minorities from what proponents say has been encroachment by other states. Critics fear if the GOP employs the nuclear option on Supreme Court justices now, then it opens the door for them changing the rule on legislation in the future. That would make the historically deliberative Senate look more like the House, which is set up to speedily approve the will of whichever party is in power.
Tell your senators where you stand on Gorsuch's nomination using the "Take Action" button.
-- Matt Laslo
(Photo Credit: Center for American Progress / Creative Commons)