Causes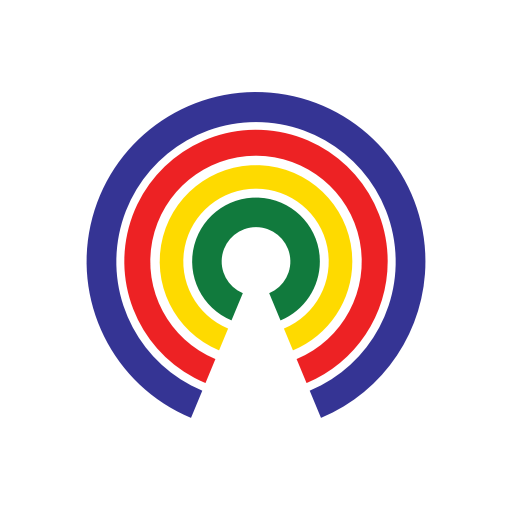 Causes
| 8.27.19
Federal Election Commission Effectively Shuts Down
Do you support partially shutting down the FEC?
by Causes | 8.27.19
What's the story?
The Federal Election Commission (FEC) has lost its enforcement power following the resignation of Vice Chairman Matthew Petersen, a long-serving Republican appointee.
Petersen's departure leaves the FEC with only three out of six commissioners, meaning the agency is one vote short of the quorum needed to initiate audits, police campaign finance law violations, engage in rulemaking, vote on enforcement matters, issue an advisory opinion, or hold meetings.
"Vice Chairman Petersen's resignation makes it imperative that the President speedily nominate new commissioners and that the Senate move expeditiously to confirm them," FEC Chairwoman Ellen Weintraub said in a statement Monday.
Kenneth Gross, a former associate general counsel for the FEC, concurred.
"It's never a good time for the commission not to have a functioning body," Gross said "But we are approaching a federal election year and there may be additional matters that are coming up at this time."
How does the FEC commissioner process work?
The FEC's commissioners are appointed by the president to serve a single six-year term, subject to Senate confirmation. 
By law, no more than three of the commissioners on the six-member panel can belong to the same political party.
Senate Majority Leader Mitch McConnell (R-KY), who has dubbed himself the "grim reaper" of progressive policies, has expressed little interest in filling the vacant seats. Trump had nominated Texas attorney James E. "Trey" Trainor III to the FEC in September 2017, but the Senate has not held a confirmation hearing.
What do you think?
Should the Senate hold confirmation hearings on FEC nominees? Do you support the FEC? Take action and tell your reps, then share your thoughts below.
—Josh Herman
(Photo Credit: FEC)