Causes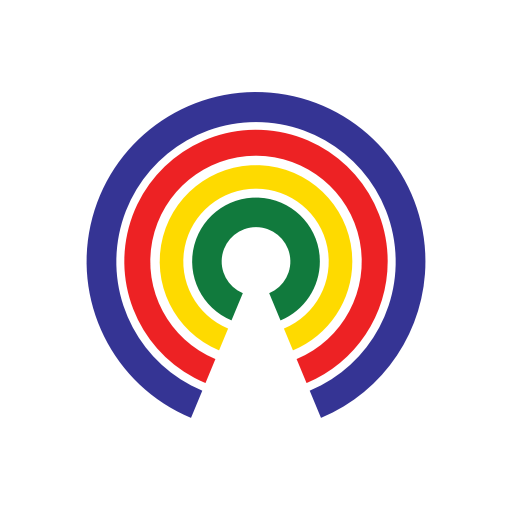 Causes
| 8.27.19
Trump Ends Protection for Migrants' Medical Care – Do You Support the Move?
Do you support ending protection for migrants' medical care?
by Causes | 8.27.19
What's the story?
U.S. Citizenship and Immigration Services (USCIS) will no longer allow undocumented immigrants to remain in the country while they or their relatives receive life-saving medical treatments or endure other hardships.
In letters sent recently in Boston, California, North Carolina, and other states, USCIS said it would no longer consider "medical deferred action" program applications, according to the Associated Press.
What are people saying?
Critics
Anthony Marino, head of immigration legal services at the Irish International Immigrant Center:
"Can anyone imagine the government ordering you to disconnect your child from life-saving care — to pull them from a hospital bed — knowing that it will cost them their lives?"
Sen. Ed Markey (D-MA):
Supporters
USCIS and ICE have not responded to requests for comment. However, a USCIS spokeswoman said the policy change was effective Aug. 7.
"Going forward, applicants will be able to seek deportation deferrals from a different agency, Immigration Customs and Enforcement, according to the spokeswoman," the AP wrote.
What do you think?
Do you support ending protections for migrant medical care? Take action and tell your reps, then share your thoughts below.
—Josh Herman
(Photo Credit: ICE)